Wix Web Developer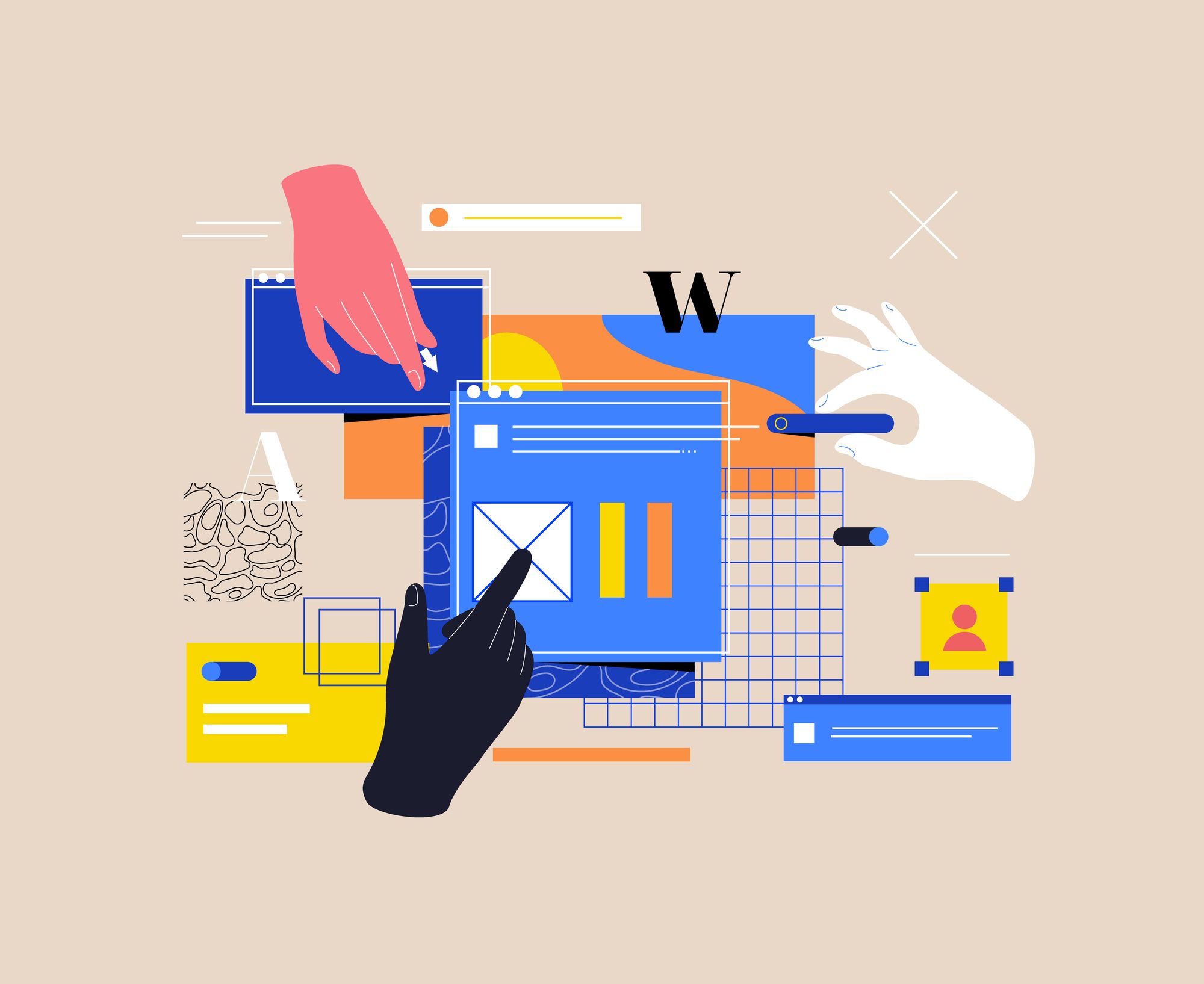 WHAT DO WE SEEK
We are seeking a qualified and experienced Wix Web Developer to join our dynamic team, who has a proven track record of creative thinking and outstanding proficiency in web development using WIX.
KEY RESPONSIBILITIES
Development and maintenance of websites using the WIX platform, ensuring high-quality code and adherence to best practices.
Collaborate with cross-functional teams including designers, content creators, and project managers to translate business requirements into technical solutions.
Take ownership of the entire web development process, from initial design and development to deployment and maintenance, leveraging the WIX platform's features and capabilities.
Develop custom functionalities and applications within the WIX environment, utilizing WIX Corvid (Velo) and its APIs to extend the platform's capabilities.
Ensure seamless integration of third-party applications and services with WIX, optimizing functionality and user experience.
Implement responsive and adaptive designs, optimizing websites for various browsers, devices, and screen sizes within the WIX framework.
Identify areas for improvement and propose innovative solutions to enhance website performance and user experience using WIX's built-in features and custom development.
Stay up-to-date with industry trends and emerging technologies related to the WIX platform, continuously expanding your skill set and sharing knowledge with the team.
Provide technical guidance and support to junior developers, reviewing their code and offering constructive feedback specific to WIX development.
Collaborate with the SEO and SEM teams to implement optimization strategies within the WIX platform, ensuring websites are search engine friendly and optimized for digital marketing efforts.
Lead the seamless migration of WordPress websites to WIX, ensuring the complete transfer of data and content.
Utilize in-depth expertise in leveraging plugins and implementing intricate customizations to successfully achieve complex functionality based on desired requirements.
KEY REQUIREMENTS
Minimum of 2 years of experience as a Web Developer, with a strong focus on WIX platform development.
Extensive knowledge and expertise in utilizing the WIX platform, including WIX Editor, WIX Corvid (Velo), WIX APIs, and WIX App Market.
Proficiency in front-end web development technologies, including HTML5, CSS3, and JavaScript, within the WIX platform.
Experience in creating custom functionalities and applications using WIX Corvid (Velo) and WIX APIs.
Familiarity with responsive and adaptive design principles, optimizing websites for different devices and screen sizes within the WIX framework.
Understanding of SEO and SEM principles and their implementation within the WIX platform.
Strong problem-solving and analytical skills, with the ability to identify areas for improvement and implement effective solutions within the WIX environment.
Excellent communication and collaboration skills, with the ability to work effectively in a team environment.
Job Type: Full-time
Job Location: Bangalore.
You've got the skills. You've got the ambition.
You've got the dedication.
Just write to us with your portfolio. [email protected]