Business Development Executive
We would love to hear from focused individuals with creativity and communication skills and able to run meetings with stakeholders.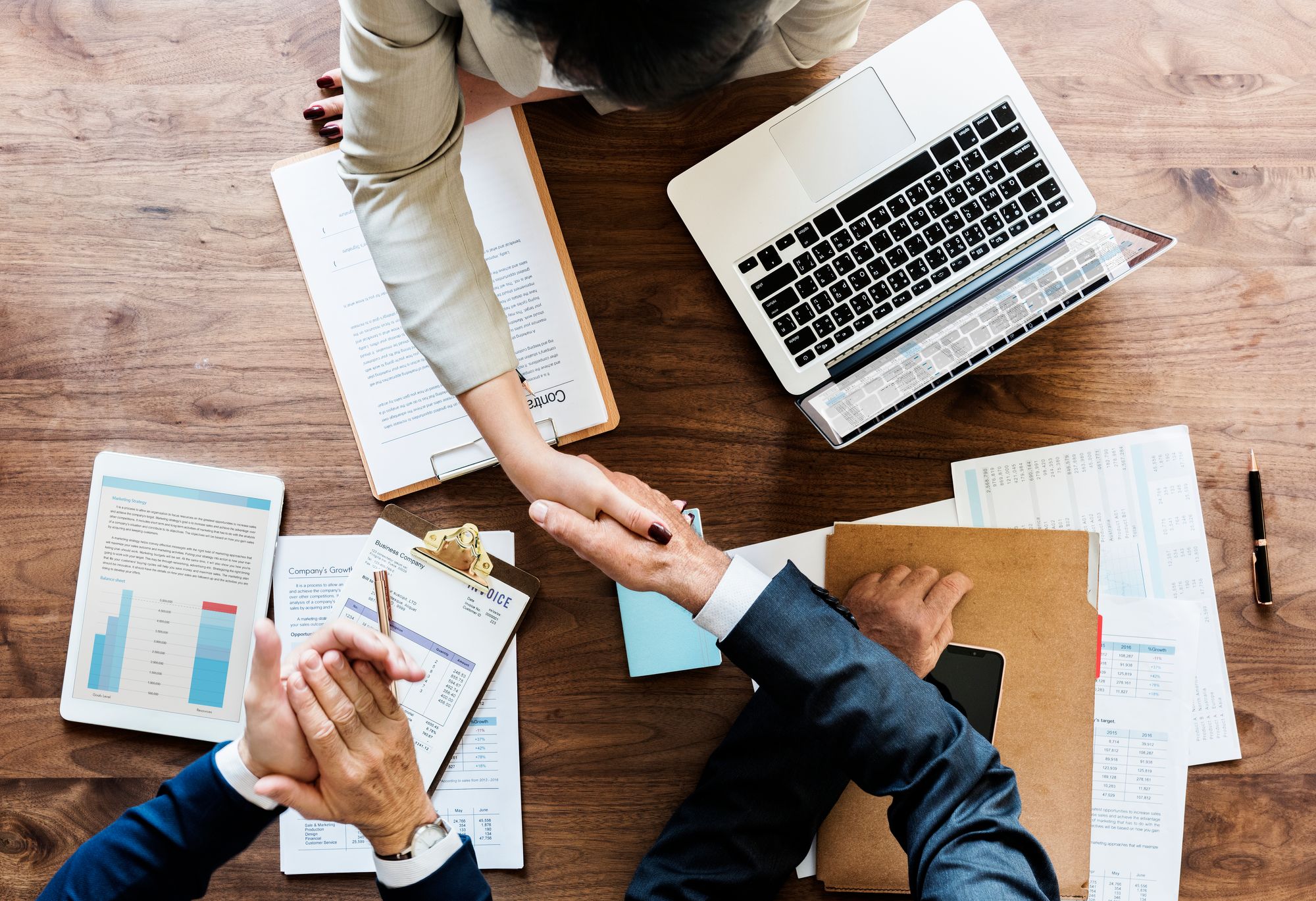 Job Description
· Actively and successfully manage end to end sales process.
· Growing business through the development of new leads and new contacts
· Arrange, attend meetings with prospective clients and discover potential collaboration.
· Close business deals while accounting for project requirements, timelines, and commercials.
· Developing and executing sales and marketing strategies to grow business
Responsibilities and Duties
When it comes to generating leads, day-to-day duties typically include:
· Researching organizations and individuals online (especially on digital media) to identify new leads and potential new markets.
· An eye for design & design industry track.
· Researching the needs of other companies and learning who makes decisions about purchasing.
· Planning and overseeing new marketing initiatives.
· Procuring new clients through direct contact, word-of-mouth, and collaboration with the marketing department.
· Assisting with marketing and promotional projects
· Developing quotes and proposals.
· Negotiating and renegotiating by phone, email, and in-person.
· Developing sales goals with the team and ensuring they are met.
· Familiarizing yourself with all products and services offered by our company.
· Preparing presentations and sales pitch.
We would love to hear from young energetic & creative freaks who have exceptional communication skills.
Just write to us with your portfolio. [email protected]