Value Offering
Business Operations
Experience
Designing for an advanced
operations team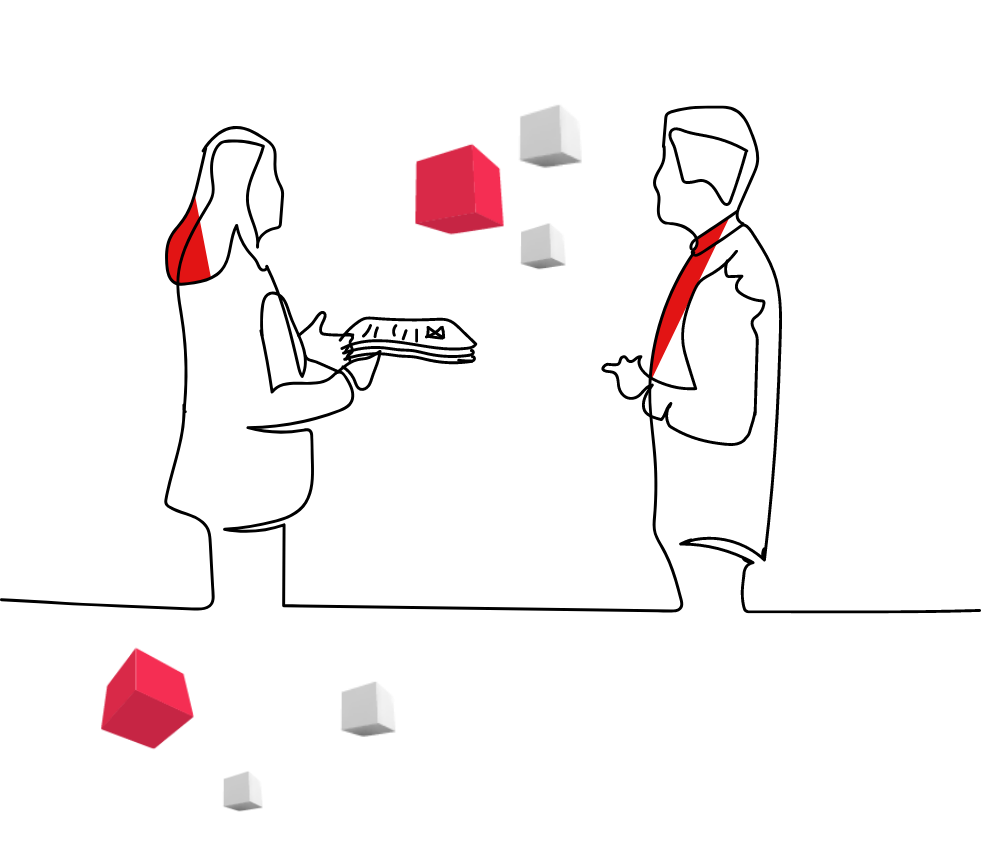 Your digital product's purpose is the reason that your customers believe in you. We have to verify the efficiency of your support team dashboards operations team dashboards, and their activity experience. We are strong believers of the fact that the experience starts from the root. This will give you an edge to understand and optimize the experience to improve on the following.
Key performance indicators
Time taken to address an activity.
Time taken for system performance.
Exploring data & information results.
Prioritizing information.
Communication hierarchy and synchronicity between teams dashboard.
Make yours a superior
platform
Designing the digital products or platforms which helps your business operations needs a different approach apart from a CX vision. Communications within teams, be it managerial or the people who handle the back office, is crucial to ensure performance needed to scale the business in a better, more efficient way.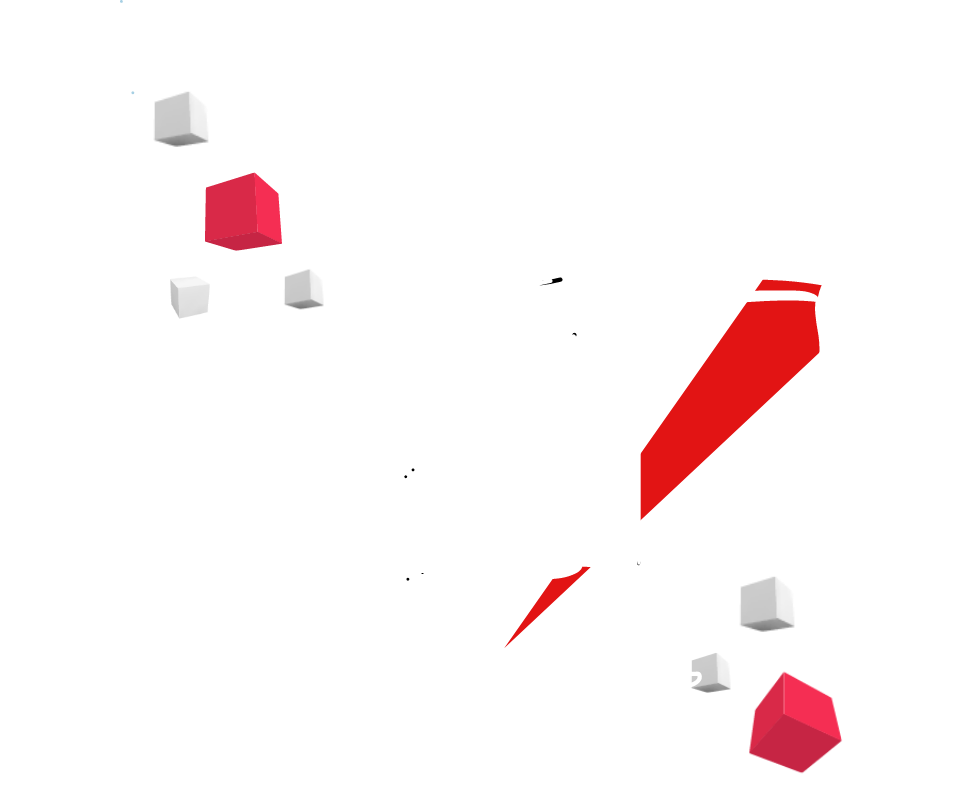 Key performance indicators
Reduction in time for activities
Error prevention in navigation and decisions
Contextual information, instructional data, log and analytics
Ease of role, activity, and event switching
Ease of organizational hierarchy management
Empower the business operation
with tech solutions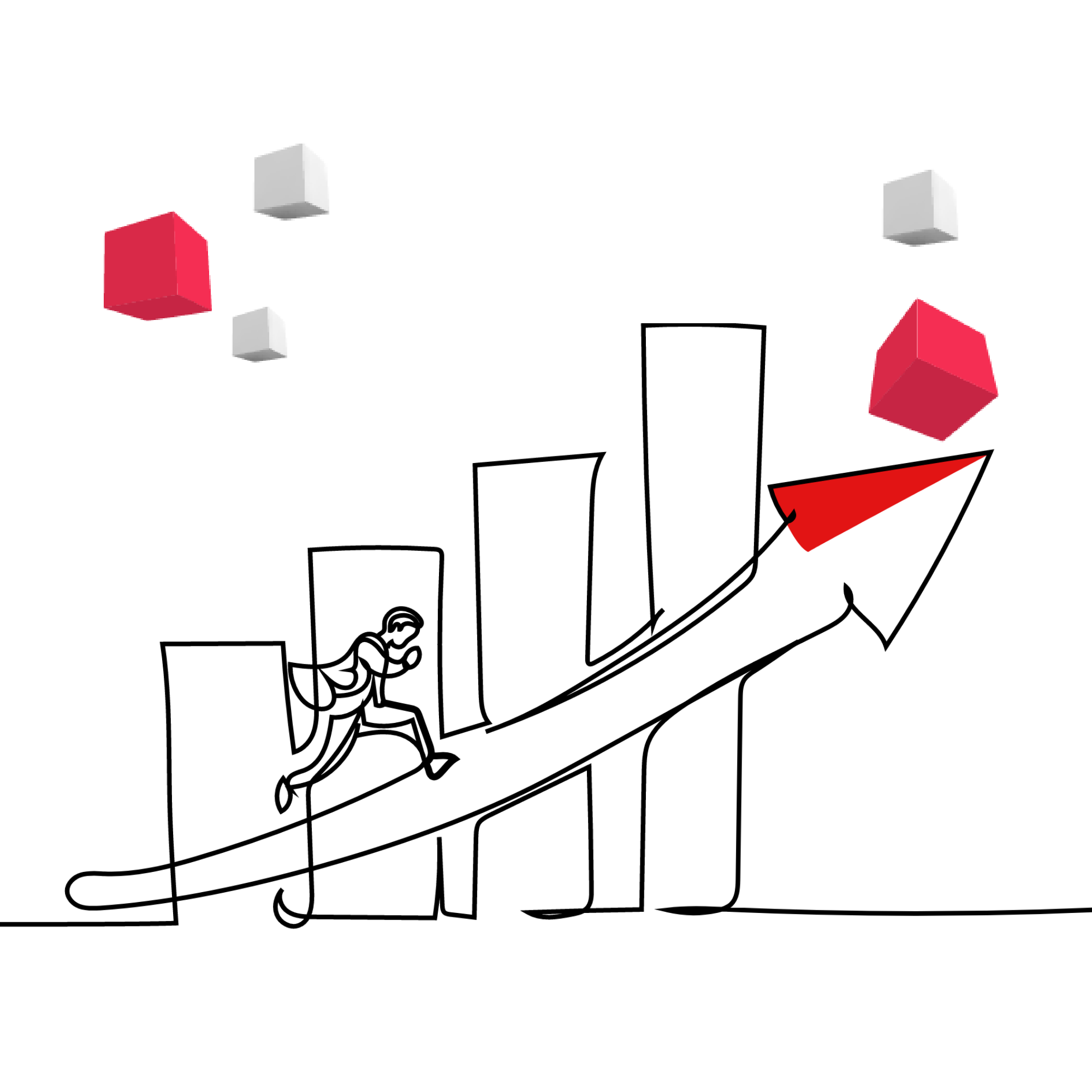 Innovative technology solutions have opened doors to enhanced operations and strategies for businesses across every industry. Deploying our expertise, we aid you in developing business capabilities with the end user in mind. As a team, we tap into our experience to devise innovative strategies & scalable implementations to help your brand thrive.
Check out our tech stack
Key result areas
Improved Business Agility
Improved Staff Co-ordination and Collaboration
Increased revenue Streams
Automation and Productivity
Better Customer Retention
Improved Data Security