Design Lead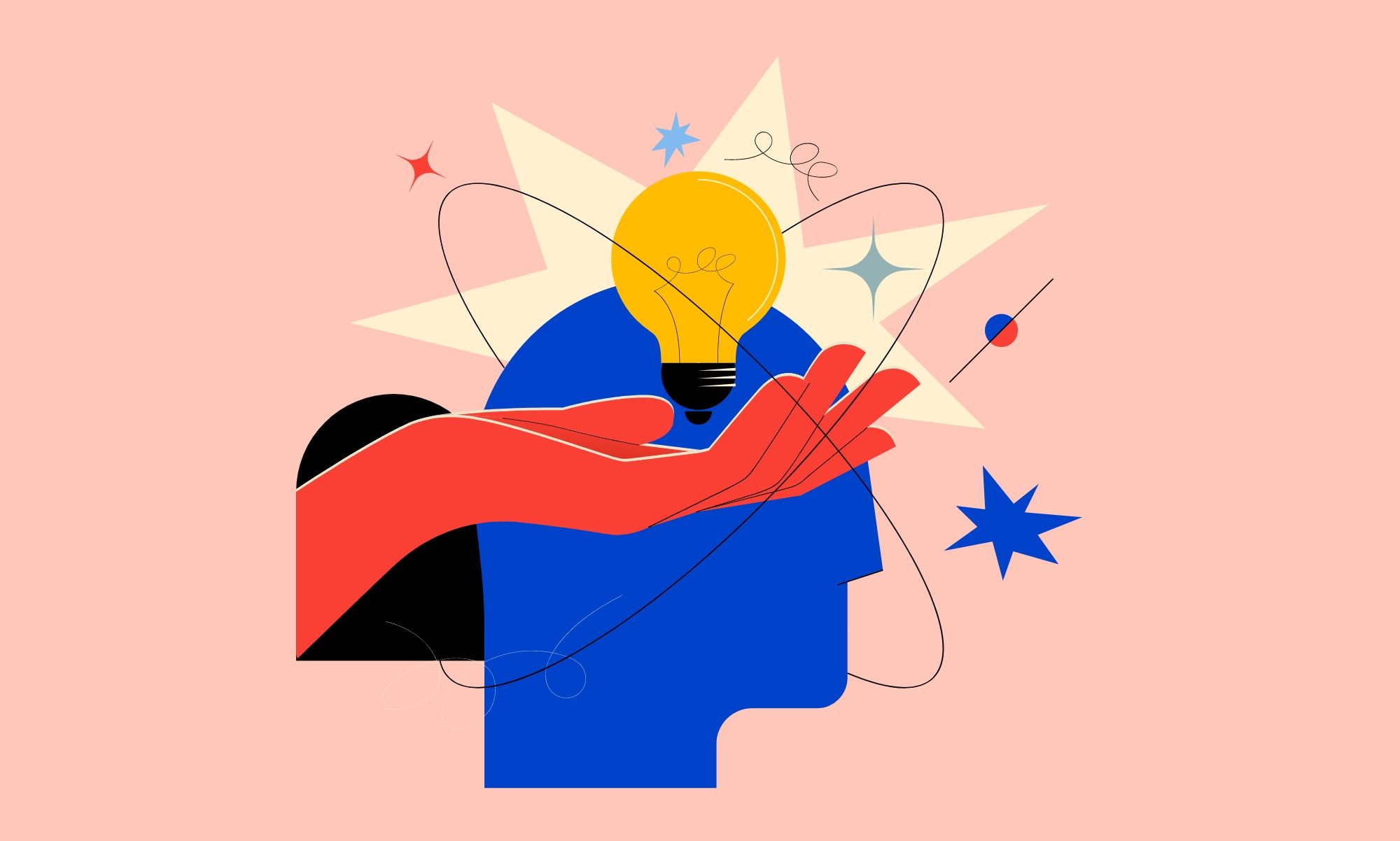 We are seeking an experienced Design Lead to join our team. As a Design Lead, you will play a pivotal role in guiding the creative direction and ensuring high-quality design deliverables. Candidates with 5+ years of experience and a background in ad/creative agencies are preferred. You will work closely with the copy and design team, utilizing your expertise to create visually compelling and impactful designs. Additionally, you should have the ability to train and nurture the team, as well as communicate with clients throughout the entire project lifecycle, from requirement gathering to ideation and delivery.
Responsibilities
Creative Direction: Provide leadership and guidance in establishing the creative direction for projects, ensuring alignment with brand guidelines and client objectives.
Collaboration with Copy and Design Team: Work closely with the copy and design team to create cohesive and effective design solutions that combine visual appeal with compelling messaging.
Concept Development: Lead the conceptualization and ideation of design projects, translating client requirements into innovative and engaging visual concepts.
Design Execution: Oversee the design process, ensuring the timely and high-quality execution of designs across various platforms and media.
Branding and Marketing: Apply your expertise in branding and marketing to develop design strategies that effectively communicate key messages and resonate with target audiences.
Quality Assurance: Conduct thorough reviews of design deliverables to ensure they meet quality standards, align with client expectations, and effectively convey the intended message.
Team Training and Development: Mentor and train the design team, fostering their growth, creativity, and proficiency in design tools and techniques.
Client Communication: Collaborate closely with clients throughout the project lifecycle, from requirement gathering to ideation, feedback, and final delivery, ensuring effective communication and client satisfaction.
Requirements
Experience: Minimum of 5 years of experience in a design role, preferably in an ad/creative agency environment.
Ad/Creative Agency Background: Background in ad/creative agencies, with a strong understanding of branding and marketing concepts.
Collaboration Skills: Proven ability to work collaboratively with copywriters and design teams, fostering a creative and cohesive work environment.
Design Expertise: Strong skills in graphic design, typography, layout, and composition, with proficiency in design software such as Adobe Creative Suite (Photoshop, Illustrator, InDesign), Sketch, Figma and Similar Tools
Conceptual Thinking: Ability to think strategically and develop innovative design concepts that align with client objectives and brand guidelines.
Attention to Detail: Meticulous attention to detail to ensure design deliverables meet quality standards and effectively convey the desired message.
Communication Skills: Excellent communication and presentation skills to effectively articulate design ideas, collaborate with stakeholders, and communicate with clients throughout the project lifecycle.
Team Leadership: Proven ability to lead and inspire a design team, fostering their growth, creativity, and professional development.
If you have a passion for design, possess a background in ad/creative agencies, and thrive in a collaborative and creative environment, we invite you to apply. Join our team and contribute to our mission of delivering exceptional design solutions that captivate audiences and drive impactful results.
Just write to us with your portfolio. [email protected]