Value Offering
Customer Acquisition
Strategies that supercharge
your marketing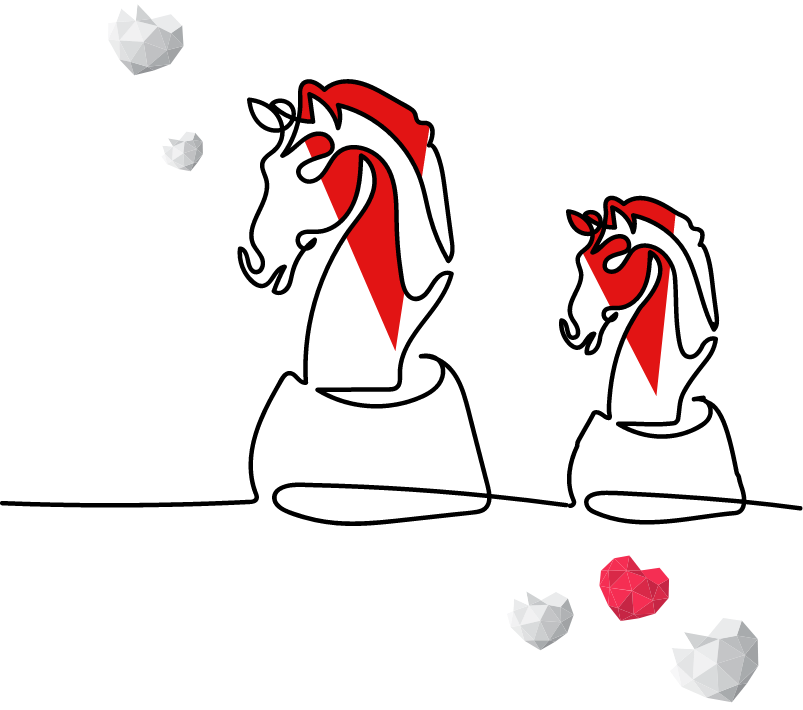 Identifying and having the right acquisition channel to achieve business goals include equal amounts of trial and error. If the brand is new in the market, setting goals will enable us to strategize well from the beginning. We use tools that give the ability to monitor the strategies for better decisions.
Content Strategy to
Increase Brand Value
Industry-specific content helps in gaining brand attention. We optimize valuable content and relevant search keywords to generate the best outcome.

Creating relevant content, that is creatively presented with an innovative digital campaign strategy will help gain more valuable prospects and unimaginable brand value.
Social Listening & Interaction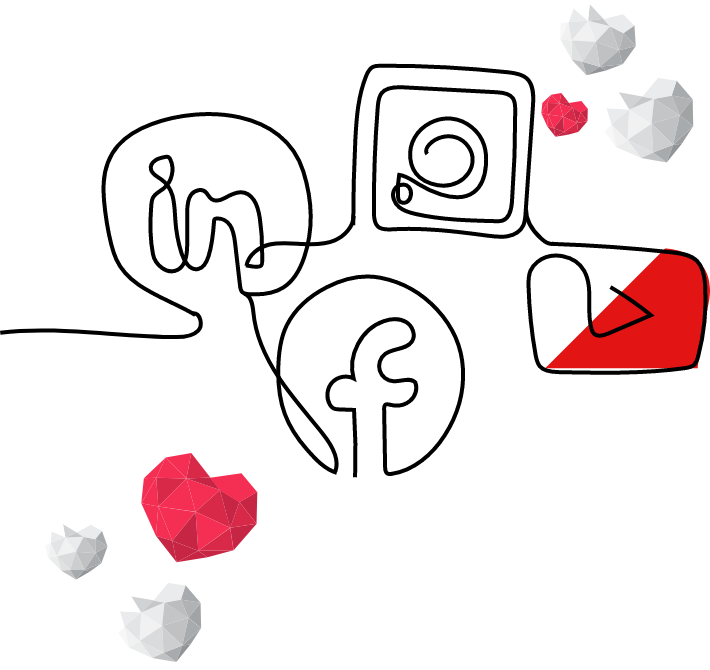 Though Customer Acquisition is an important business goal, a focus on customer retention is major in driving brand value.

Listening to your customers across social media and interacting with them allows you to understand how your brand is perceived. We enable the tools and facilite to interact with your customers socially.
Measurable Campaigns at the
Age of Experience
Your customers love interacting with you. It's paramount for a brand to maintain constant communication and engagement through campaigns.

It is good to focus on relevant platforms and measure the experience and response generated by customers through the campaigns. We specialize in integrating world-class tools and produce immaculate results through content-centric campaigns.