Value Offering
UX Intelligence &
Design Consulting
What does your brand mean to
your users?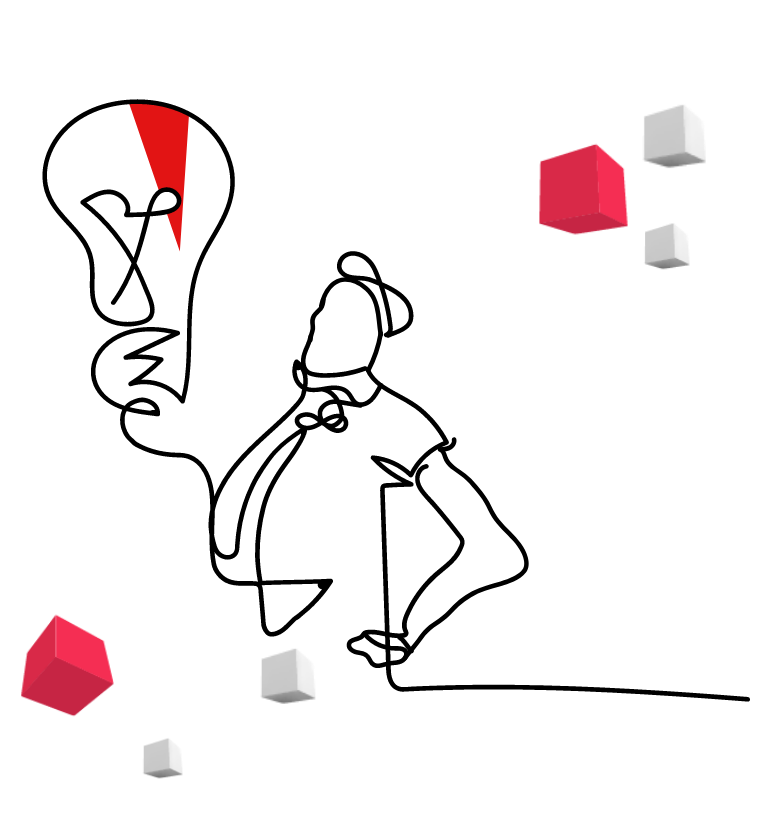 We would need to understand their emotions & reactions. Point of recommendations about your brand, product, or service will help you move towards the future with them.

Through user research, we understand how the users think and feel about your brand, product, and services associated with your business. Their perceptions are some of the most important insights for your business progress.
Our Value Proposition
Identify your Target Markets
Define your clients brand
Find the brand's personality
Brand Strategy and Equity
Customer engagement
data for proactive initiatives
The purpose is important in the digital world for your brand, product or service. The purpose in the age of experience is something which gives important data to move forward.

We enable and derive data with specific Analytics tools to arrive at pointers for progress.
Brand Website Usage Evaluation
Heatmap data Evaluation
UX Evaluation Exercise
Session Insights Evaluation
In-App Events
AR/VR Evaluation
Low Fidelity Prototype Evaluation
Indexing for ROI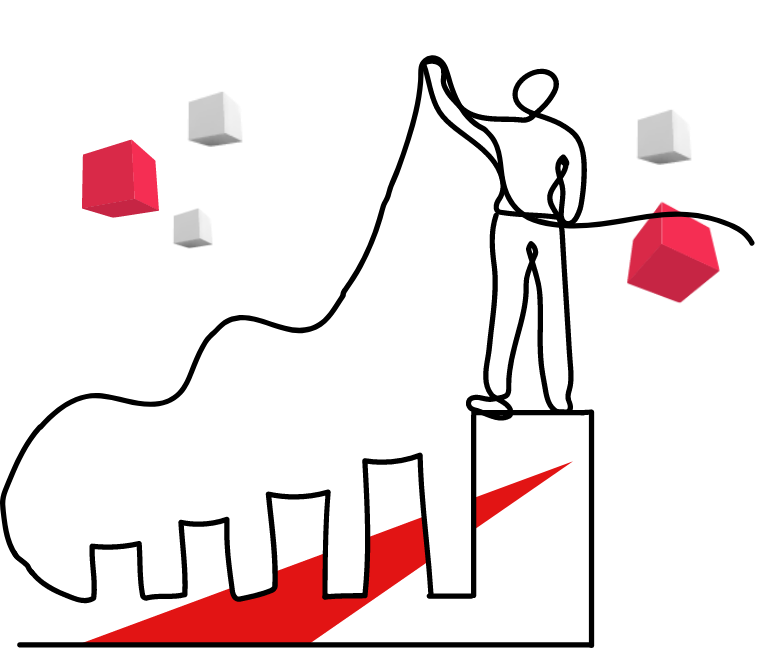 Even though there are various industry-leading analytics tools in the market, the specific results for your business progress have to be analyzed manually and concluded appropriately as per your business goals. Nobody understands your business better than yourself. Hence, we collaborate with you to extract decision-making insights out of the available data.
SEO Evaluation
Real-time Analytics
Product Framework Analytics
Digital Media Campaign Evaluation
Formulating Growth Hacking Reports
Automation of Customized Reports