The contention in the field of digital marketing has intensified. Many businesses are now operating in an environment where the brand-building process requires a strong online presence.
Brands may build audience awareness and a devoted consumer base with a strong social media marketing plan. But having a successful brand-building strategy helps a business outshine its competitors in the market.
Here are some simple steps to lead a successful brand-building process: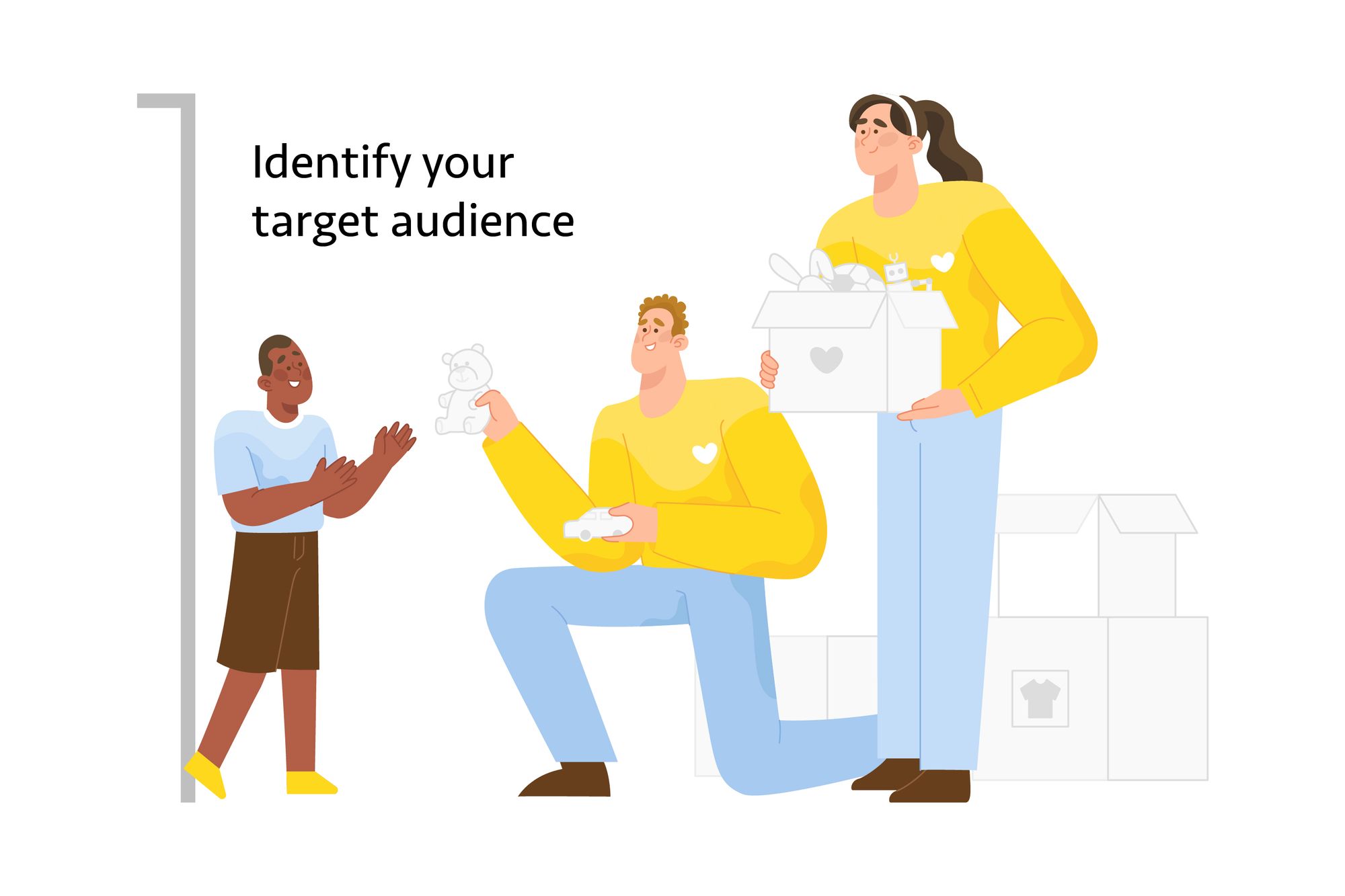 Think like a brand, act like a retailer.
One of the primary steps in the brand-building process is to understand your potential customers. Thus, analyze your current customer base as they are a wealth of knowledge with the awareness of what makes or breaks your brand. Discover their interest areas, address their pain points, and understand what they want to see through your brand. It will help identify your targeted customer base.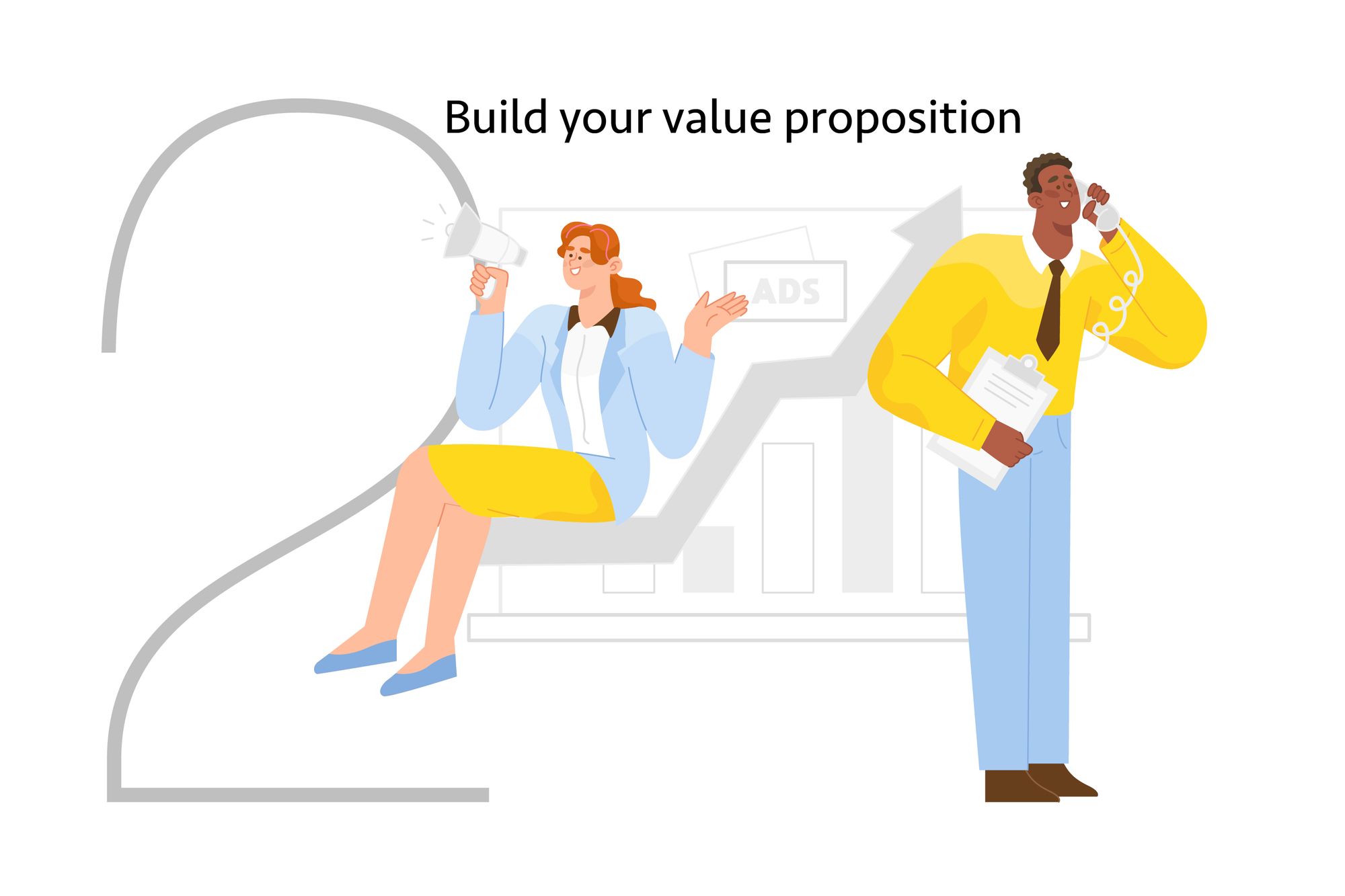 Open windows of opportunity.
The company's value proposition is the brand promise. It is more than just a phrase or tagline. A UVP explains how your product can outperform rivals in solving challenges for your ideal clients.
In order to create a compelling value proposition, consider the following:
What genuinely interests your ideal client?
What issue(s) does your product or service address?
What drives their purchasing decisions?
Why do your current customers choose your company over rivals?

With your consumers' feedback/responses to these questions, develop a specific selling proposal. Describe the advantages, what you plan to give, and why customers should choose you over your rivals.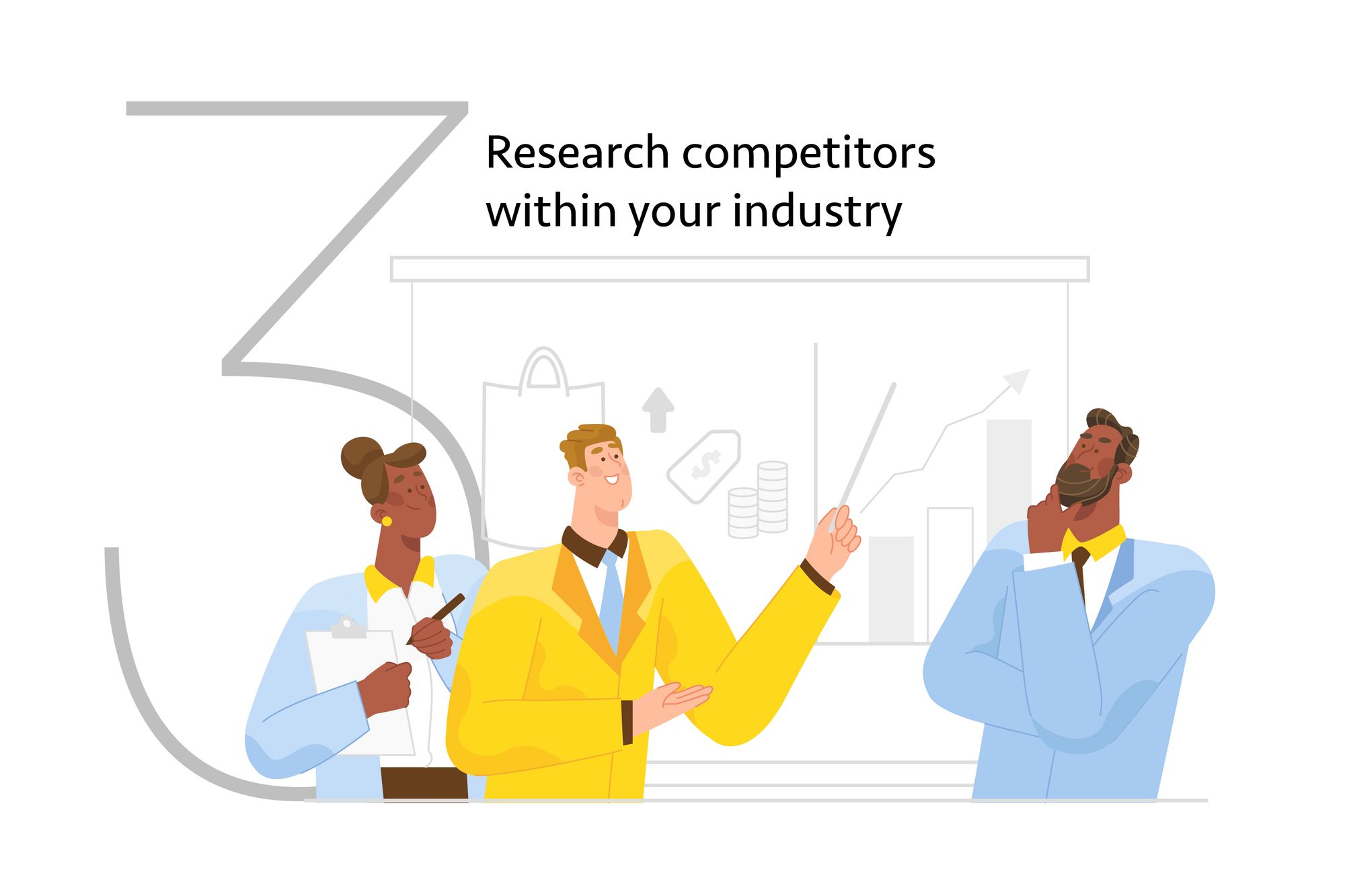 Identify. Understand. Spot. Set
The market positioning of your brand will be aided by research on competing brands. Despite the fact that this is a crucial phase in developing your brand, entrepreneurs sometimes overlook or ignore it.
Finding out who your direct rivals are will help you concentrate on the numerous techniques they employ because you'll typically be dealing with identical target markets and offerings. It can help you establish distinctive marketing plans and differentiate your company from competing businesses.
A strategic planning technique known as SWOT analysis also aids brands in identifying their strengths, weaknesses, opportunities, and threats in relation to the business rivalry.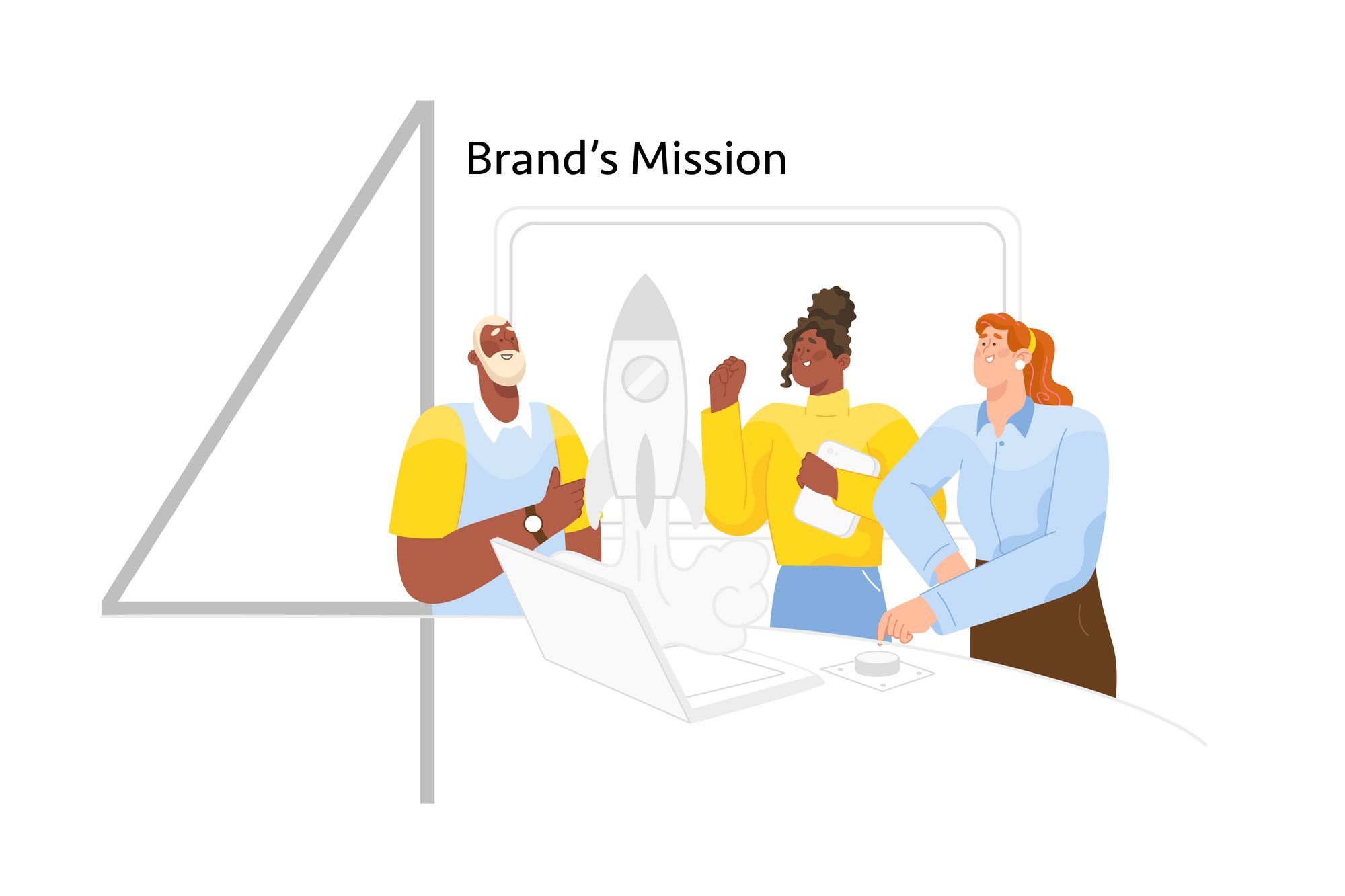 Define and present what your brand aims to achieve.
The brand's mission statement explains to the public what your brand stands for. It expresses the goals, purpose, and execution strategy in plain terms as its existence is justified by the mission statement. Therefore, the objective of the company should appear in everything, including your motto, logo, and personality.
The first thing is to realize the function that your brand provides. When establishing a brand, it is best to start modest so that you can later expand on the credibility you have already earned with your specific target audience.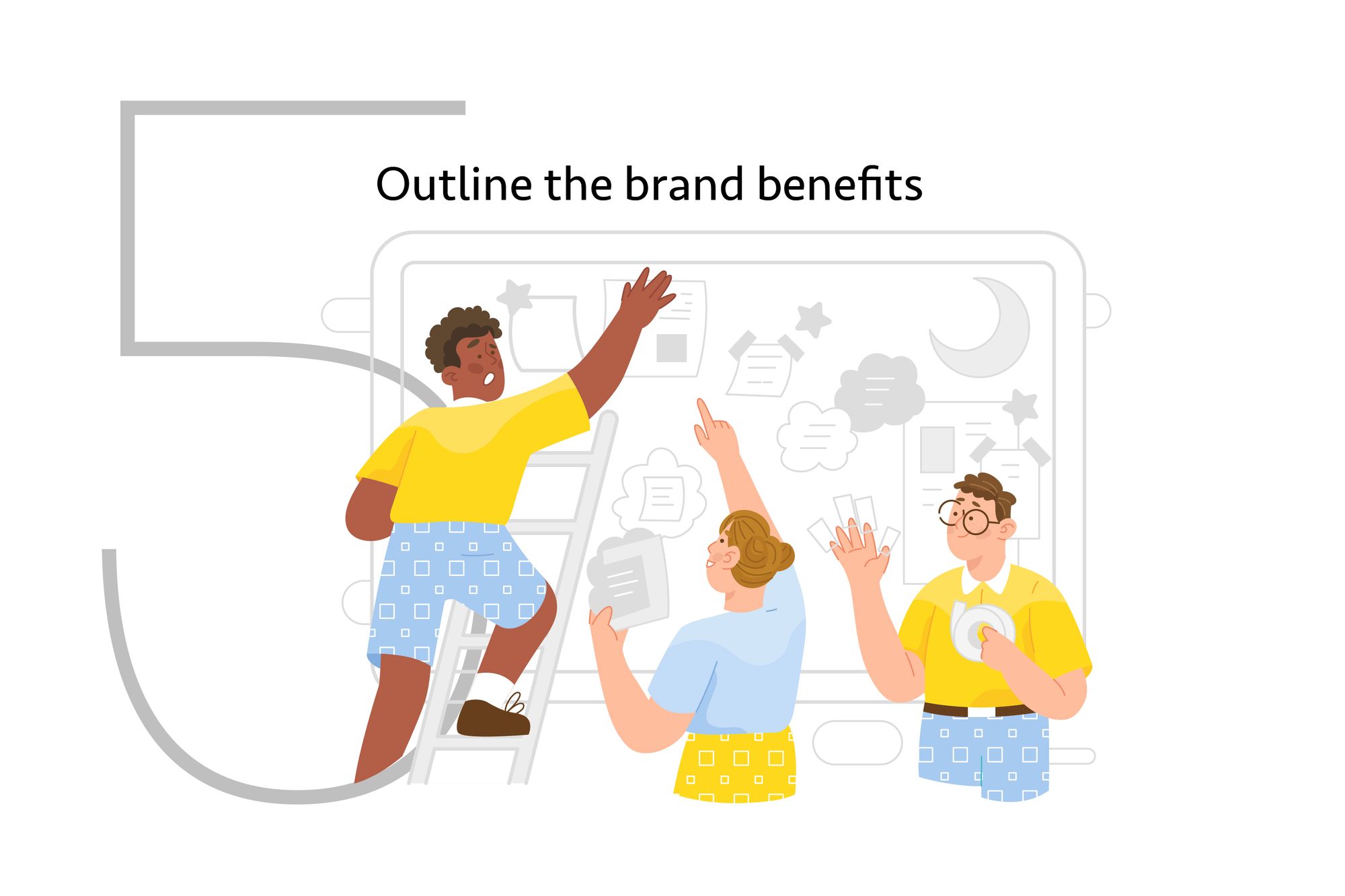 A unique way you present to the world.
Being distinctive is one of the most crucial things a brand can accomplish. Give your customers a reason to choose you over rivals, assuming you are aware of who they are. Keep in mind that there will be larger companies with better market penetration; for this reason, you must provide a service that no one else does. Your most significant advantage is how unique you are!
Let your advertising blossom.
People are always drawn to the way you speak. The way you communicate with your audience is your brand voice. Any style can be used in your brand voice, but it must sound authentic depending on your brand values, as your voice is influenced by the goals and sector of your business. But make sure to have a consistent brand voice as it helps get your brand image recognized in multiple channels.
Grow your brand and grow your business with Exdera

Knowing how to develop your brand can help your company succeed more quickly and cost-effectively. We all desire that, right?
At Exdera, we focus on the brand-building process the right way. No tricks, no shortcuts, or black-hat strategies. Instead, we assist our clients in building their businesses organically.
If you haven't already, it's time to start building your company's brand recognition. Learn more about your ideal clients, and establish and fine-tune your brand voice. Join social media, launch a blog, and make sure your customer service is top-notch.
Once you start having those resources in place, test out a handful of our brand-awareness-building techniques.
To help you make this process easier, get started with Exdera now!
We help you make it easy to implement the latest branding strategies on your digital home website. To know more about us, visit: https://www.exdera.com/ or contact us at [email protected]