Value Offering
Brand Awareness
Brand Identity strategy for
business impact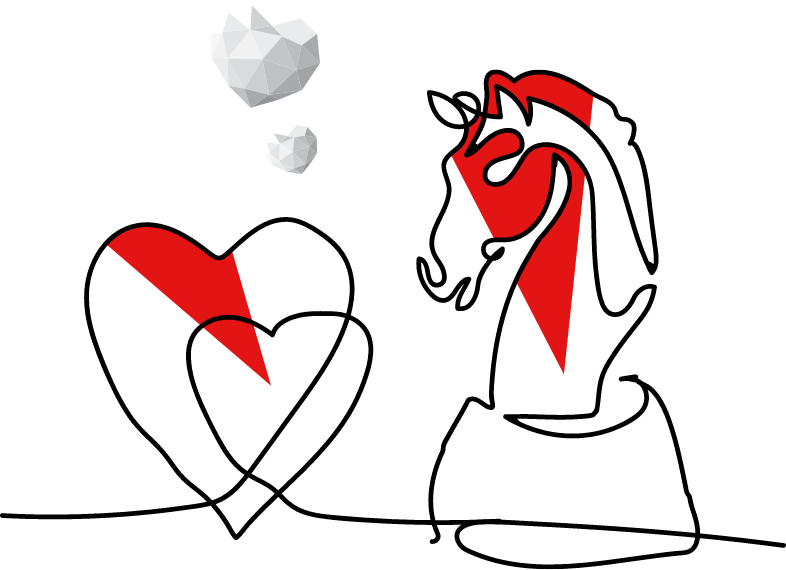 There are dreamers and in every organization at this age of innovation.
When we correlate the problem that your organization will be solving for your clients with your team, we get to understand the important pointers to inculcate in design thinking. Hire Us!
Brand Communication
Channel Strategy
More than 30% of consumers explore brands and products through digital media. In a sea of digital media channels, using the right one helps increase brand value and also aids customer acquisition.

We help the brands or products or services identify and establish their brand values in their consumer's heart with our research methodologies, knowledge, and experience.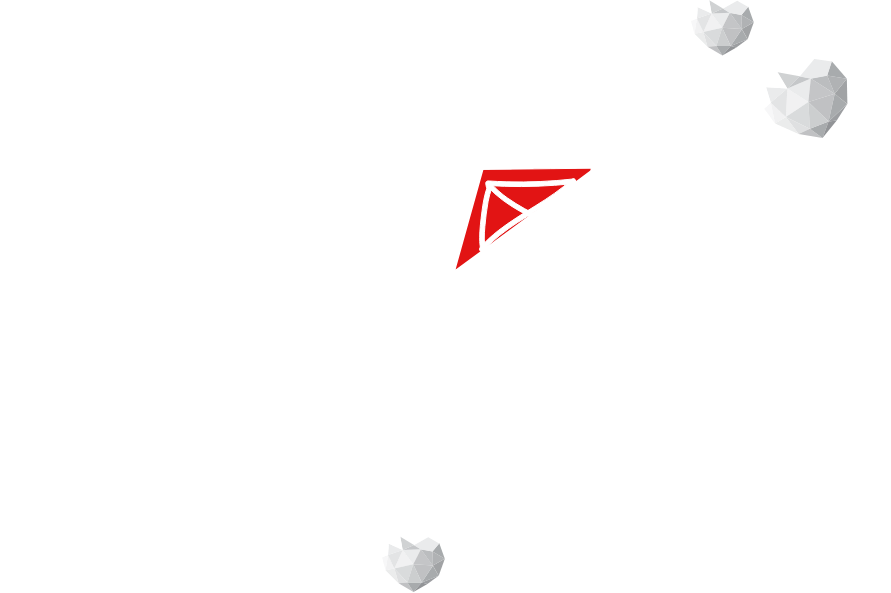 Have Targeted Campaigns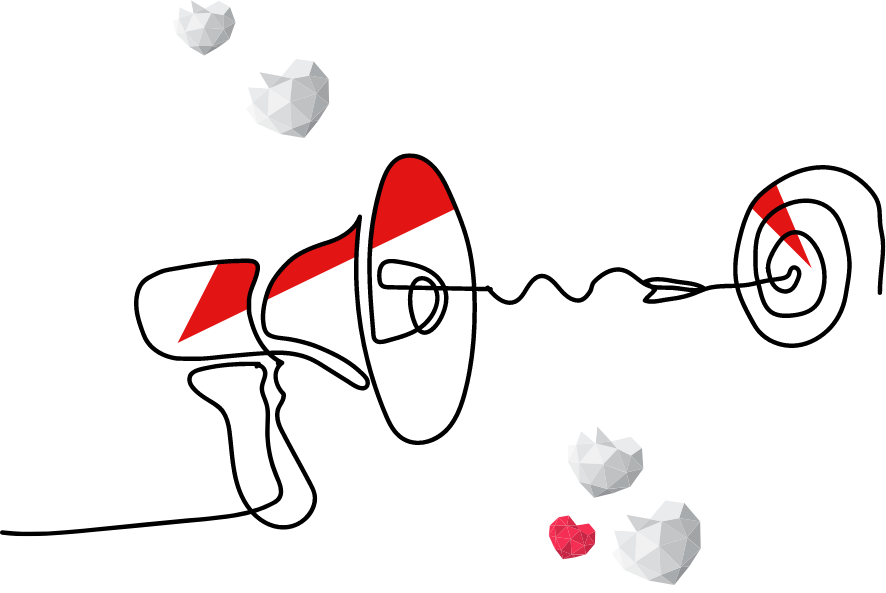 Identifying your customers and segments within them helps a lot to tailor specific campaigns. We identify the relevant data from your buyer personas to create and execute better-targeted campaigns. The goal is always to be relevant and contextual to your customers.

Content is king for targeted campaigns because your customers would like to know how you care about them. This motivates us to prepare various campaign techniques.