In today's competitive digital world, receiving positive reviews in the App Store is crucial for app developers. Similarly, when designing a website, it's essential to ensure an excellent user experience and clear communication of your offerings.
You might think you've resolved all the shortcomings in your design. But, until you get user feedback, you won't be aware of how people utilize and see what you've created.
We all have a finite amount of time and money. Thus, user testing enables you to allocate resources wisely, allowing you to launch a successful product and keep creating revisions that your customers adore.
Here are some of the important reasons to conduct user tests if you haven't already, and how it helps in changing the product flip itself for success:
Boost your revenue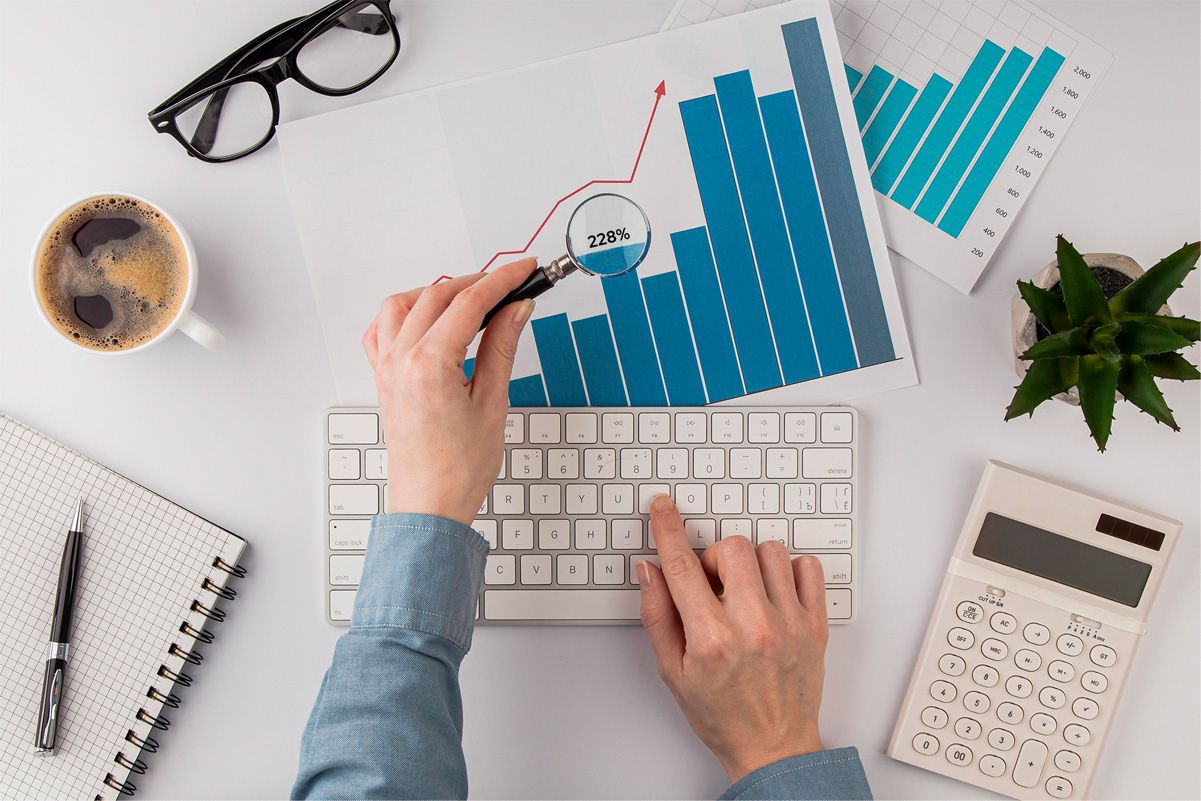 Companies can gain a significant edge by investing in UX research and design. According to 10 years of research, more than 228% greater ROI than the S&P 500 is seen by businesses that place human-centred design methodologies at the centre of their growth plan. Early and frequent user testing of your product will assist you in accomplishing two revenue-boosting goals:
Enhance customer advocacy and retention
These days, people demand positive user experiences, and when they run into problems or are unable to complete their tasks, your rivals are simply a few clicks away. Customers who get a negative experience are less likely to return and have a minimum inclination to tell their friends and family about your website or app. On the other hand, you can produce exceptional experiences by incorporating user feedback into your design process. Spending time and money on UX will help you develop brand advocates—loyal customers will not only use your product but also spread the word to their friends, family, and coworkers.
Improve conversion rates
Increasing conversion rates is simpler than increasing traffic. Your business may already be conducting A/B testing, but without user input, you're essentially slamming tests against a wall and hoping for the best. User testing will clearly demonstrate which elements of your design irritate users, where they become perplexed, and why they fail to convert. Due to the fact that it sheds light on the motivations behind your users' actions, it is the ideal complement to A/B testing and analytics. You'll be able to make the improvements that will affect your conversion rate the most in this manner.
Minimize costs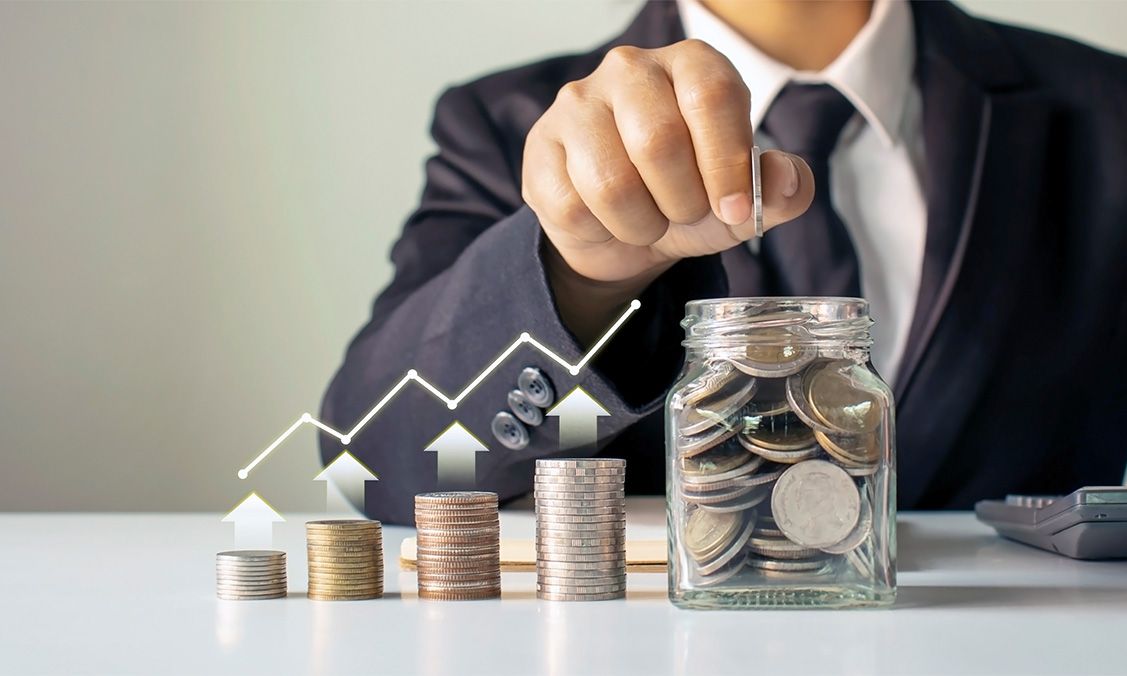 User testing will boost your revenue but also enable you to make financial savings. You can develop user-centred design decisions that are supported by research by asking for feedback from your users. With the aid of user insights, you may avert costly development mistakes and proactively solve your customers' issues.

Cut back on development costs
If we come across a mistake after development, it can cost up to 100 times as much to fix. Additionally, it is believed that rework that could have been avoided takes up 50% of engineering time. These are issues that QA testing alone might not reveal.
For instance:
Erroneous presumptions on user behaviour
Features that are irrelevant
Unclear navigation
The time of your developers is incredibly valuable. And by conducting UX research prior to beginning the development during your development cycle, you can save thousands of dollars as well as hundreds of engineering hours.
Reduce the cost of customer support
Your customer service staff spends the entire day responding to inquiries and assisting clients who need assistance. You ought probably to begin to notice some inquiries popping up again over time. Investigate your customer support record to identify the issues that your users encounter most frequently.
By testing those issues and using your findings to drive future revisions, you can significantly cut the amount of time your support team spends answering inquiries. You'll not only lower your customer assistance expenses, but you'll also create a better client experience. Additionally, industry studies reveal that every dollar spent on UX will yield a return of $2 to $100.
Discover the Problem Areas Where Users Can Stuck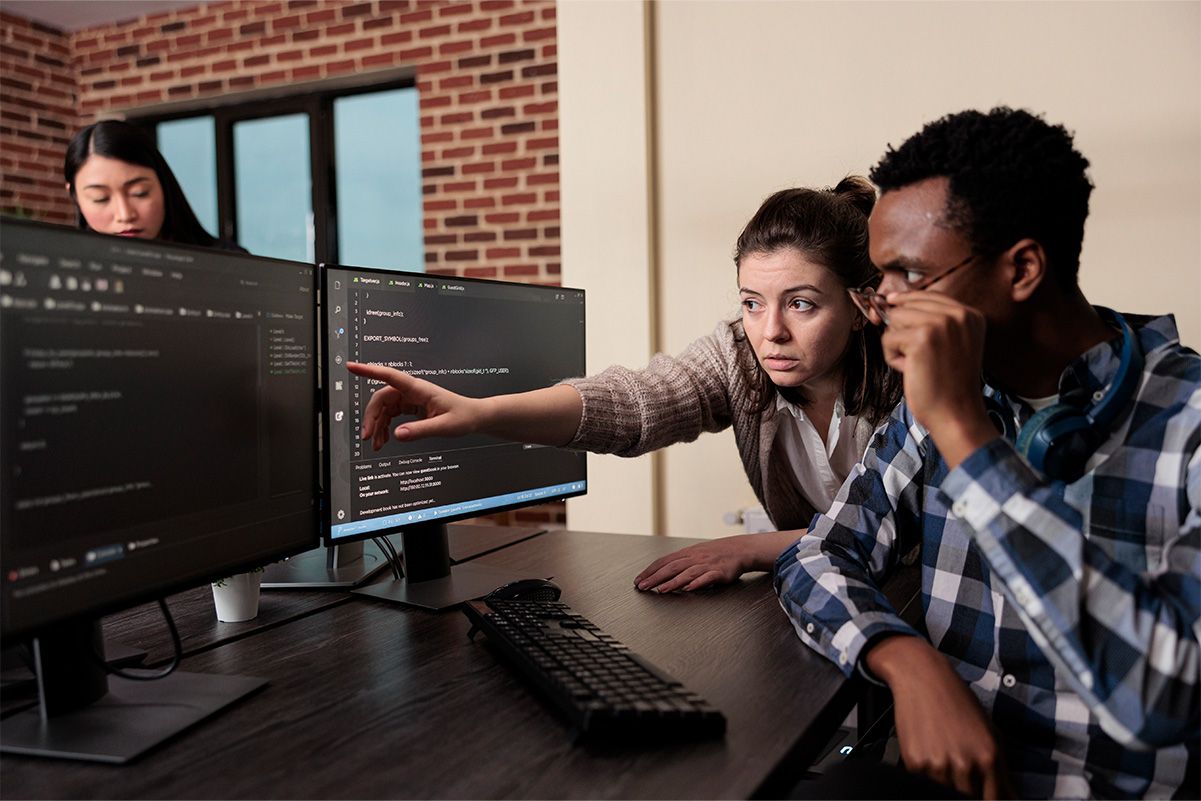 One of the biggest advantages of user testing, one can easily identify where your users run into issues and become stuck.
For instance:
Unclear or deceptive navigation
Issues with making an account or logging in
Mobile gadgets don't have working buttons.
Incorrect search results
Remember that your target audience will use your product on several devices when they are multitasking, preoccupied, and on the go. Because of this, the way customers use your product—and the issues they run into—will be different from the ones you discover when you test it independently, with your team, or in your office.
Get a New, Objective Perspective

It's tough to view your work objectively when you're too close to it. What's important to you and your coworkers down the hall might not be what's important to your end user. Additionally, you receive a new, objective viewpoint when an actual user tests your design. It's been said that you can only truly comprehend someone after spending a mile in their shoes.
The same is true of UX. Understanding your users is essential for designing pleasant experiences. You have the (super)power to see your design from your users' point of view thanks to user testing. You get to walk in their shoes, see where you can grow, and pay attention to what actually matters.
However, while the benefits of user testing are undeniable, are you unable to get the appropriate testing reports? Don't worry, as there are multiple user testing applications, one such usability testing solution is Useralia, which can help you get the usability testing reports in an expert way.
With Useralia's usability testing, you can get the details about -
Heatmap data evaluation, which helps you gather insights about user interaction and behavior as they engage with your product.
Brand website usage evaluation, which helps you understand whether your website is adding value to the business by meeting the usability expectations of the modern user.
A/B Testing, which helps to experiment by comparing variations of your product/website against each other to determine which version performs better.
Feedback and interview, which helps you gain user feedback & interviews to gain deep insights on their experience and expectations with your product/website.
Session recording, analyze the user's interaction with your product/website to understand their experiences.
Qualitative testing, gathering information on the user's everyday experiences and motivations to see how it affects their use of your product/website.
AR/VR Evaluation, run pre-production usability testing of your AR/VR applications/devices with testers that fit your target demographic.
Conclusion

Customers appreciate good design, demand it, and are willing to pay for it. But it's much more likely that you risk losing customers if you launch your product, website, or app with a bad user experience. You can either collect consumer feedback at an early stage of development or after launch, but you can't ignore it indefinitely. It will be challenging and expensive to iterate if you wait until launch to obtain your initial customer feedback.
However, if you obtain it at an early stage of growth, you'll be able to:
Determine the design features that users find objectionable.
Quickly (and economically) implement changes
once more
Run a few early-stage user tests to see how actual users react to your design rather than constructing a product and hoping people enjoy it. You'll have greater odds of a successful launch after going through several iterations of testing.