Value Offering
Web App Development
Building stable & scalable web
applications to build your competitive edge.
Become a digital stand-out with our best technology solutions
Web App Development
Our core competency is to turn your ideas into an elevated reality. We utilize our in-depth technical knowledge in various tech stack such as Node JS, PHP, Python, etc & frameworks solutions like Laravel, Ruby on Rails, Django, Gatsby, etc, to build tailored solutions & put in place features that would align with your business objectives. Our development team is here to build robust solutions that are bound to fulfill all your business goals & more.
Maintenance & Support
Committed Project Manager
Flexible Web Designs
Meticulous QA
Communication Transparency
W3C Credibility
Benefits of the Exdera expertise
Cross-browser Compatibility
Compatibility is key. Every web app we build is compatible & functional across all modern web browsers.
Captivating UX/UI
Our expert team of designers are here to work their magic & transform your unique ideas into captivating web app designs.
Quality Testing
We have put in place stringent testing protocols at every milestone of the web app creation lifecycle to ensure a solid outcome.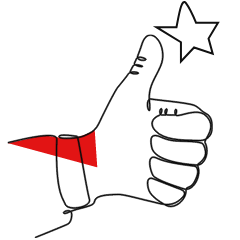 User-friendly
All our creations are built to be user-centric by nature. With features such as easy navigation & simple to use UI's, we create apps that your customers will love to use.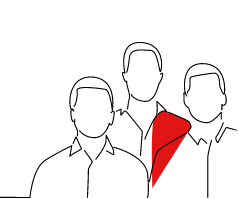 Compliance
It is imperative to us that we design & develop every app that is compliant with varied industry standards such as SEO, W3C, etc.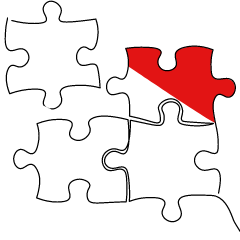 Here's what our clients
have to say about us
Here's why we stand-out among a
crowd of our peers?
01
Certified & Skilled Professionals
Regardless of the challenge, whether you need a web app, an eCommerce solution or a back-office system, the members of our ever-growing expert technical team have got you covered!
02
Responsive Web Solutions
Using various industry techniques & methods, our team of skilled developers ensure to build a highly responsive product across devices.
03
Performance & Stability
The ability to adapt is key to your business survival. We, at Exdera always plan two steps ahead to design solutions with the capability to evolve along with your business needs
04
Search Engine Friendly
SEO is pivotal in defining your business online in order to reach the right customers. Our team of SEO experts conduct thorough research to make your products, search engine friendly.
05
Agile Development Method
Utilizing an agile development model, our team of expert developers build your ideas in a more effective & efficient manner. Devising the best approach, they build & deliver apps that are faultless & coherent.
06
Deep-rooted Experience
Working on varied projects has allowed our team to learn, grow & unlearn to re-grow. We possess the caliber to find solutions for any problem & transform it into a success. Our experience in building a digital product from scratch is unmatched.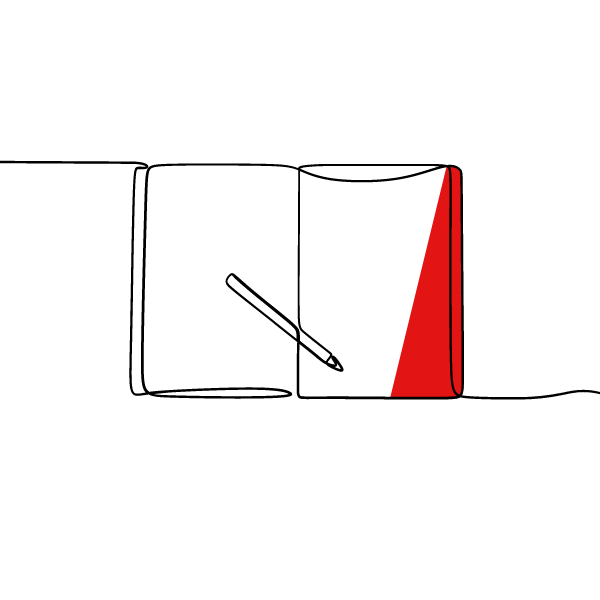 Requirement Analysis
We begin by understanding your business model & customers thoroughly to build a product that will help achieve your business goals successfully.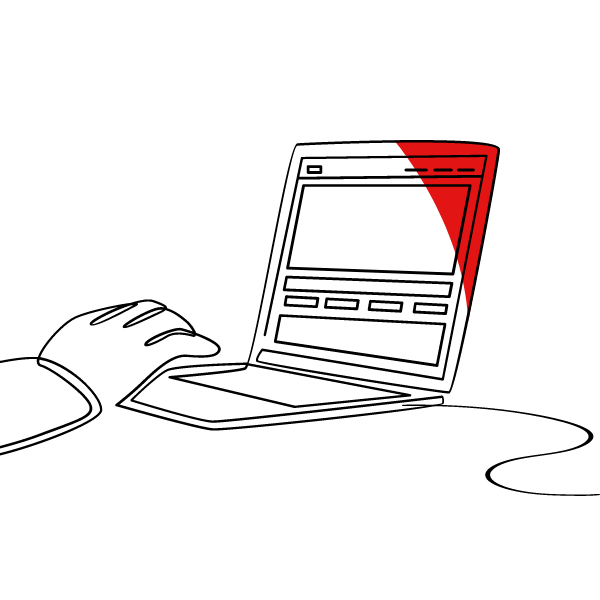 Design
Our skilled designers create impeccable visuals that seamlessly accommodates your user journey.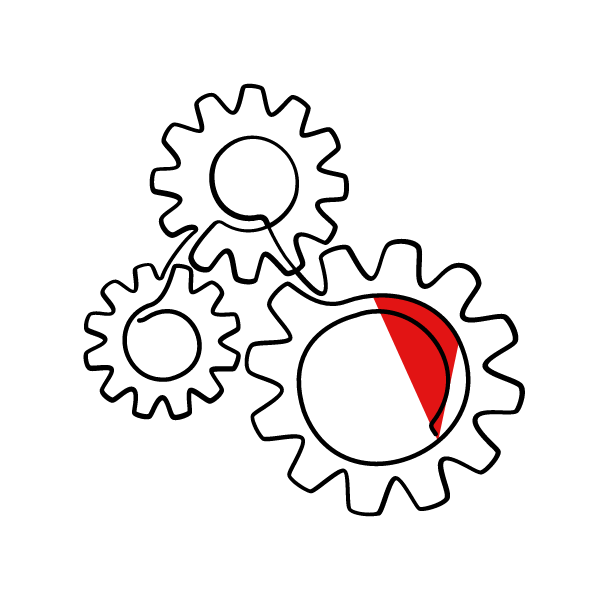 Development
Choosing the best technology & coding practices for your product, we develop your ideas into a market-ready product.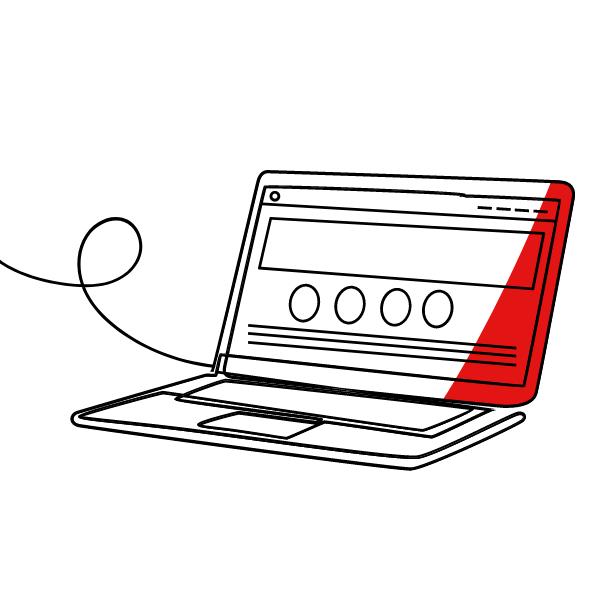 Testing
Testing at every stage is a must. Every product we build undergoes strict testing to account for usability, responsiveness, etc.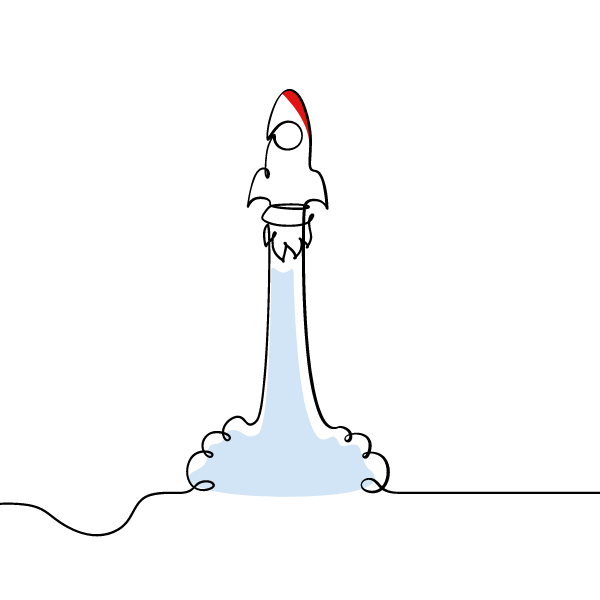 Deployment & Support
We put in place successful go-to-market strategies for a successful deployment, post-development support & maintenance for a high user retention.