Value Offering
Hybrid App Development
Packages We Offer in Hybrid
App Development Services
Ionic Framework Development
We use IONIC as an open source for hybrid app development projects. It provides combinations of a mobile-optimized UI, gestures, and tools to create a quick, seamless yet interactive app experience.
Mobile8 applications built using this tech can work on multiple devices and operating systems like Android, IOS, and Windows, which helps in enabling your business to be accessible to more cross-platform users around the world.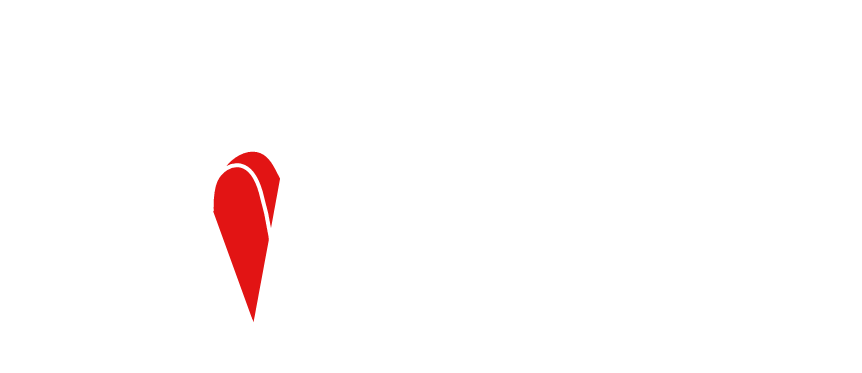 Maintenance and Support
We offer constant and remarkable hybrid app maintenance and support services to ensure the optimal performance of the apps even during peak traffic situations.
Advantages of using Hybrid App
Development
Charismatic UX/UI
Our designers map out a hybrid app that is both interactive and aesthetically appeals to your brand.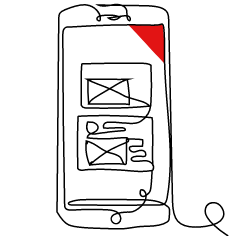 Speed
The hybrid app we create loads faster provides flawless functionality, and efficiently works on any device.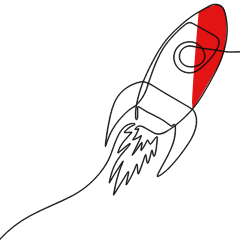 User Experience
Our professionals develop a hybrid application with an ideal user experience is guaranteed where it is easy for the end-user to navigate throughout the app.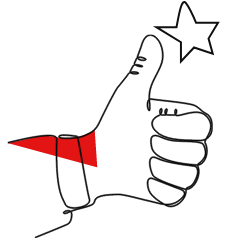 Latest Technology
We have expert professionals that keep themselves updated with the latest trends and technology.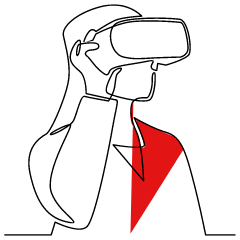 Our Standard of Work Quality of Work
We offer a superior hybrid application development service that ensures to bring your expectation into reality which helps in the growth of your business.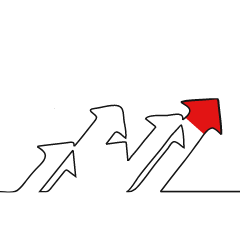 Here's what our clients
have to say about us
Why should you choose us for your
hybrid app development?
01
Productive Integration
Our programmers are apprehensive of the latest technological updates and induce them to develop an advanced hybrid app by our coding professionals. We offer seamless integration services that work with various operating systems and devices.
02
Outcome Focused
We also establish an online presence from scratch or yield out its expansion on multiple platform apps.
03
Competitive Pricing
You can establish an online presence from scratch or branch out its expansion on various platforms. We contribute an efficient hybrid application that fits your budget.
04
Agile Delivery Methods
We follow an agile development process to deliver exclusive products within the set timeline. Our experienced developers and research techniques guarantee to fulfil the work before the time that has been discussed.
05
Customer Satisfaction
We like to keep our clients as a priority and keep them updated with every phase of their development process. We listen to their expectations of the project and draw a mind map for the same.
06
Robust Use
We create a hybrid application for you that will seamlessly run even with a poor internet connection. The data can also be stored offline on a device's API.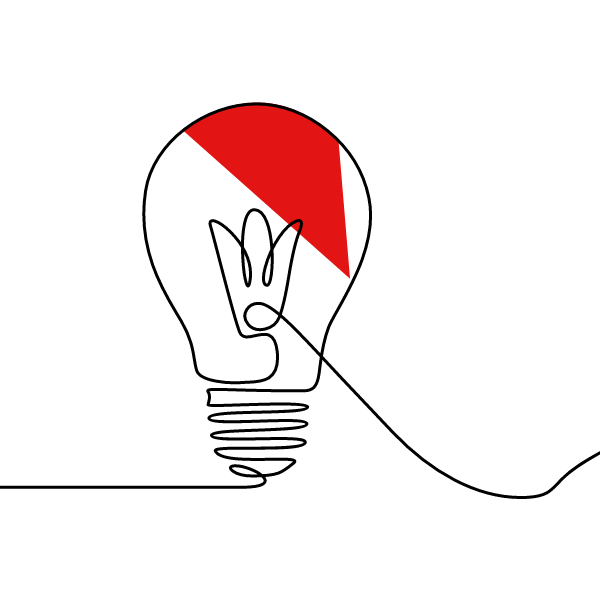 Preparation & Research
We start the requirements for the project by running a competitive analysis, finding business goals, researching methodical study of target users and tech practicality, etc., to discover the feasibility of the project.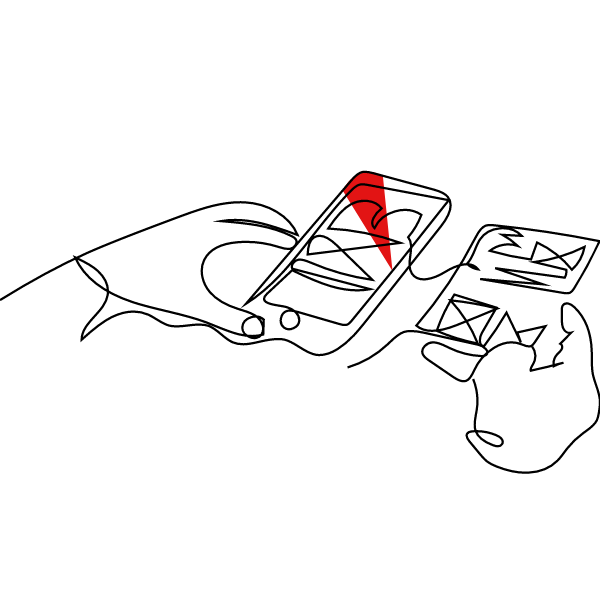 Design
After collecting the requirements and user research, we curate highly reliable wireframes and prototypes if applicable for your website design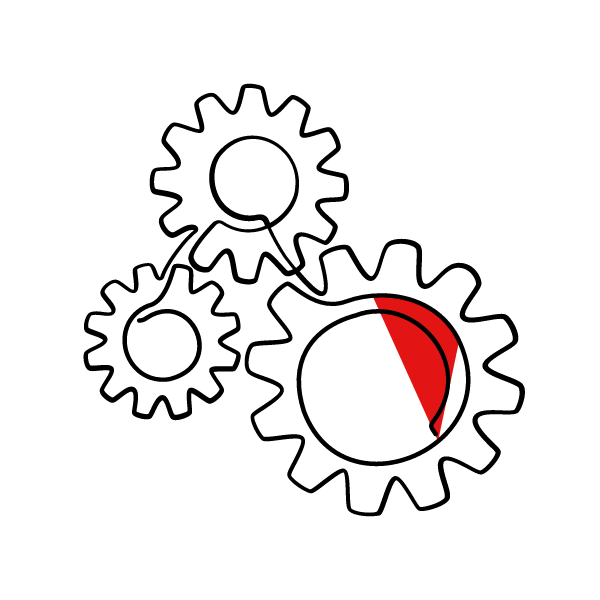 Development
When we talk about mobile application development, there are two parts to the front-end and backend processes.
Testing
Testing is an integral component of the development process. It entails a comprehensive assessment to ensure it meets your requirements and goals. Your application will go through compelling testing procedures where various aspects such as appearance and performance are also tested.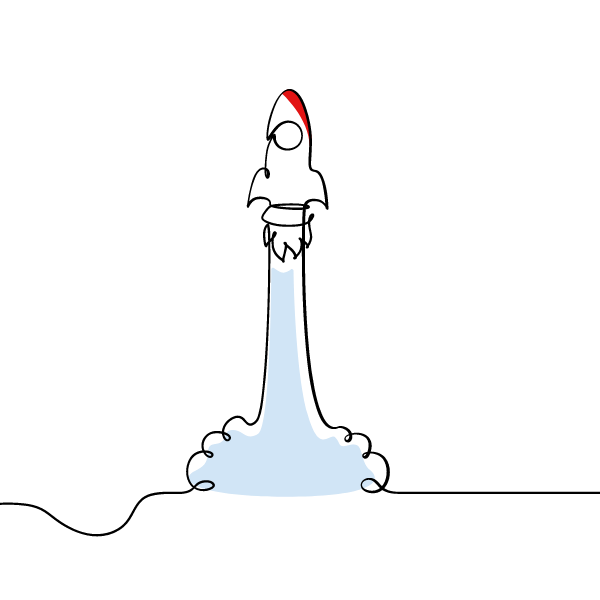 Deployment
After creating and testing the application well, we help you publish your apps in the Play Store and App Store marketplace and deploy the backend API on any desired server platform and complete the setup.