Value Offering
Technology
Solutions
A popular belief that tech stack can either make it or break it, when it comes to building your software product, and before even a single line of code is written, you need to carefully select a tech stack that is bound to determine your product's success.
Brilliantly built
web applications, tailored exclusively
for you!
Web App
Development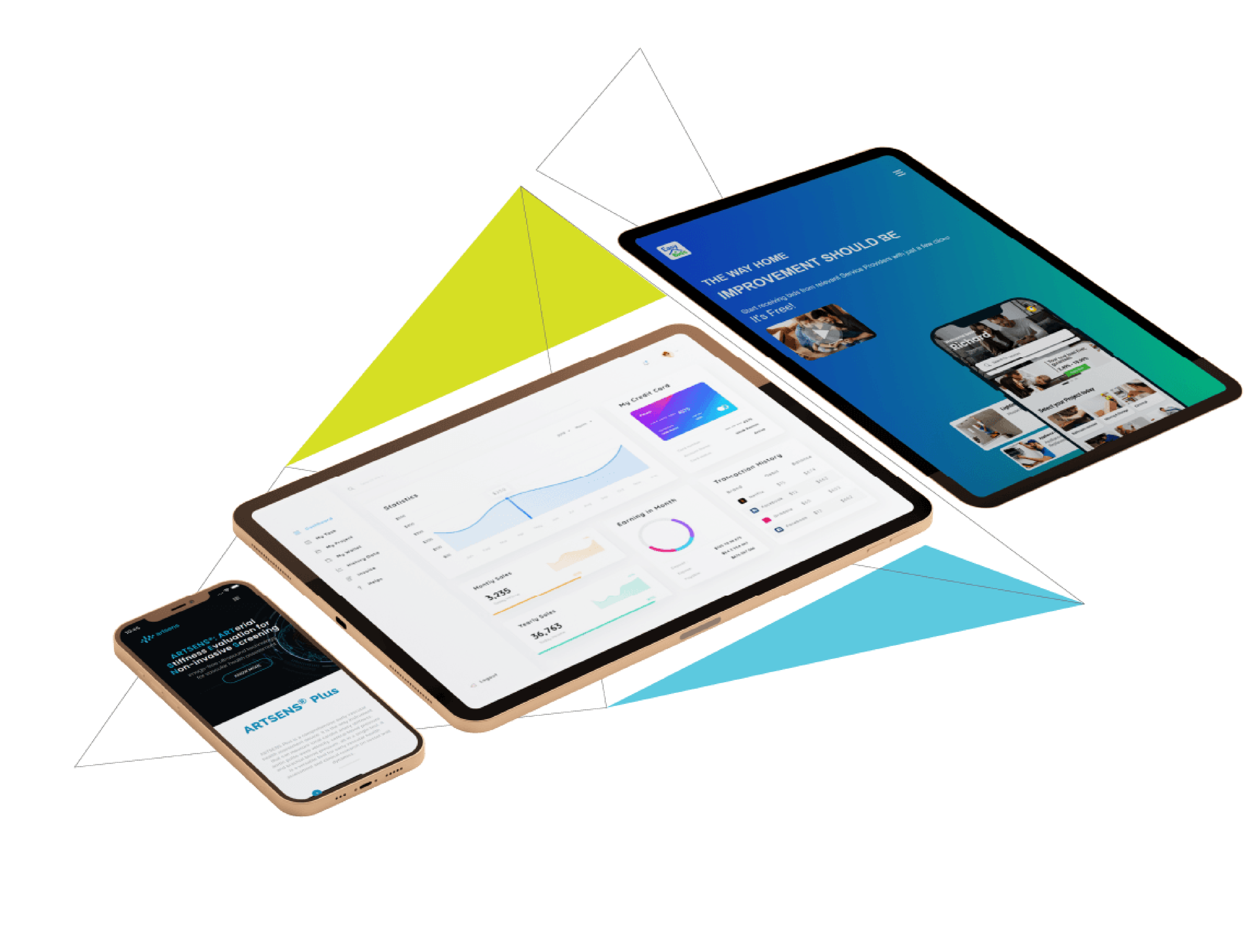 Get a High- performing Hybrid App Development Service.

Hybrid App
Development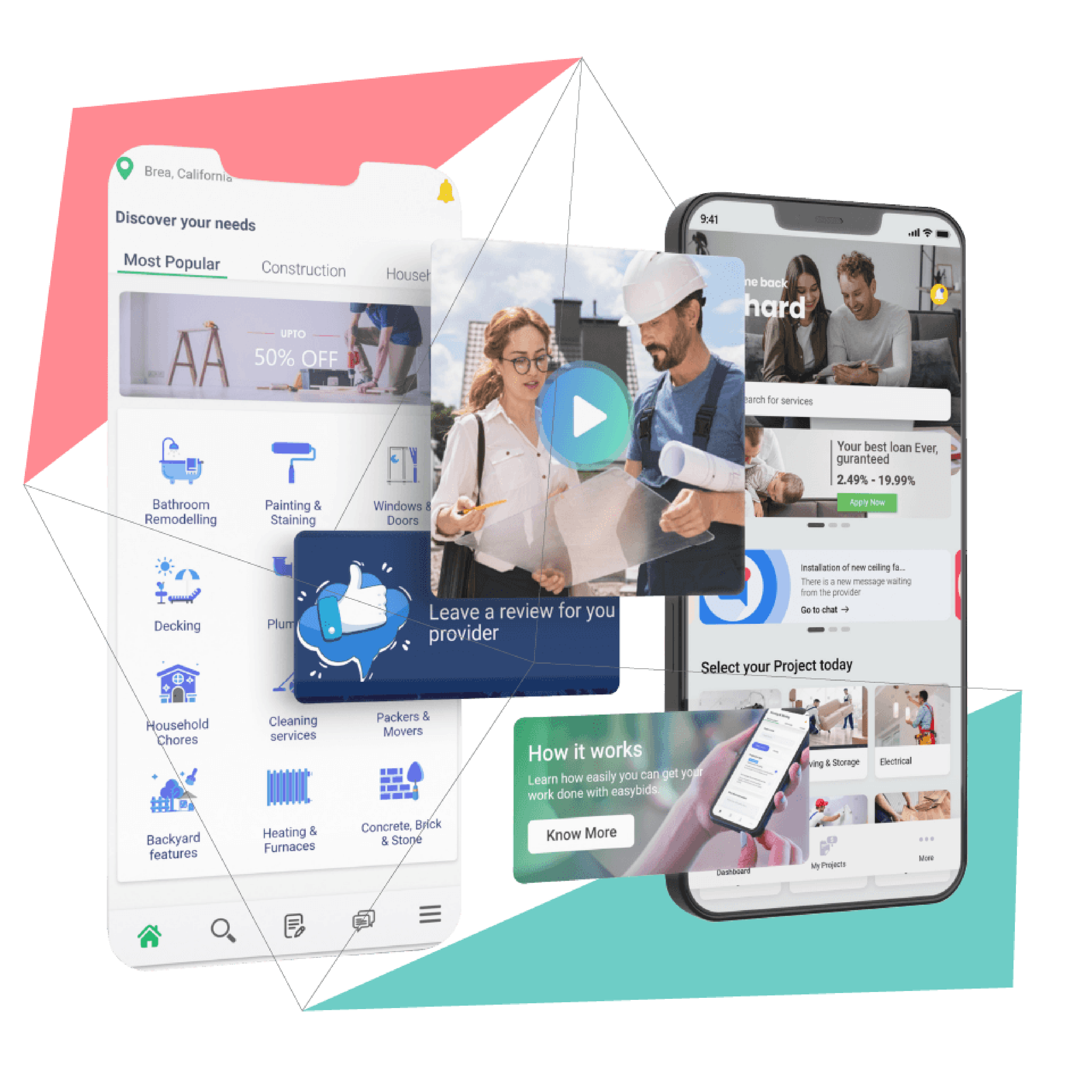 Creating custom web designs that feel right!
Web front-end
UI