Telling your story visually
Video Production & Animation
Product Videos
Make your product stand out with our professional video production services, designed to capture attention and drive engagement across all platforms.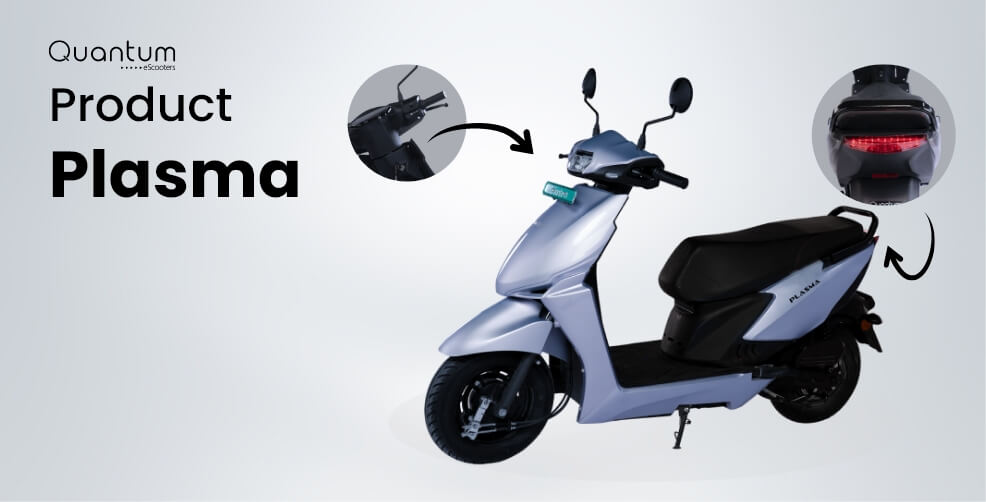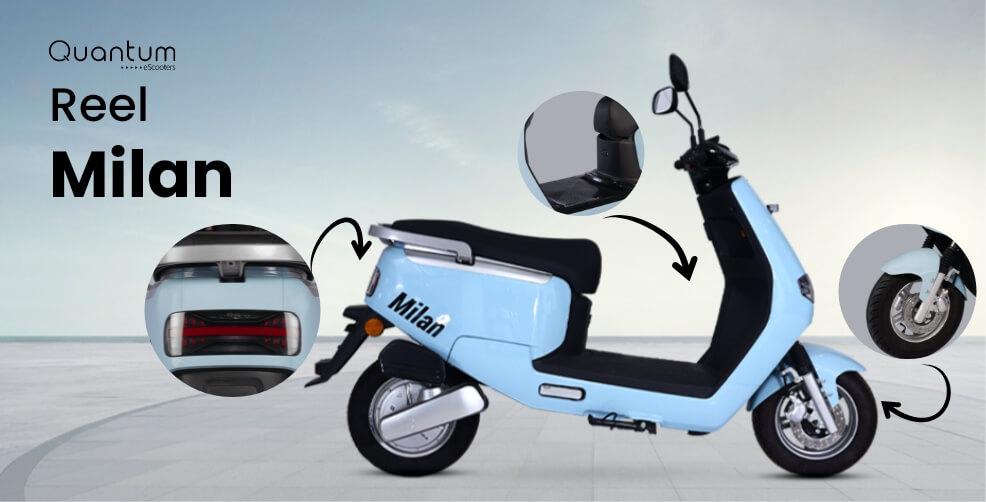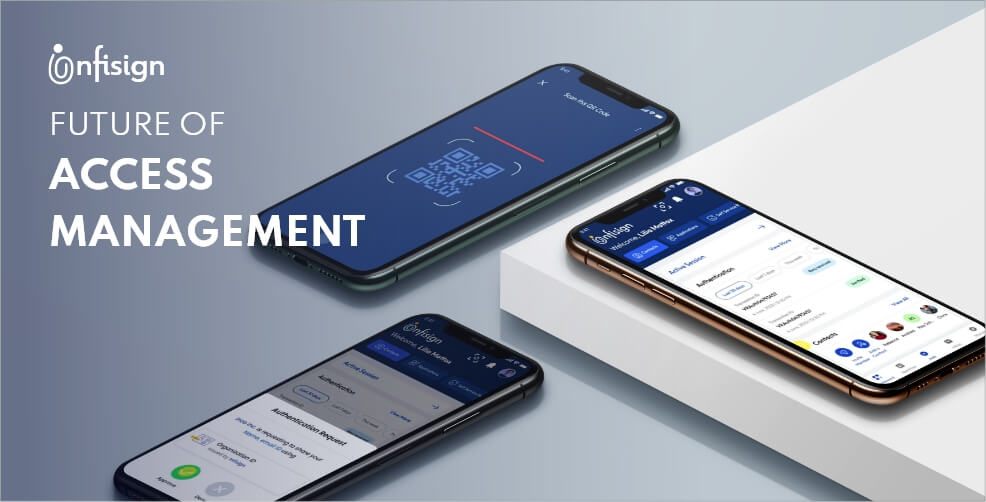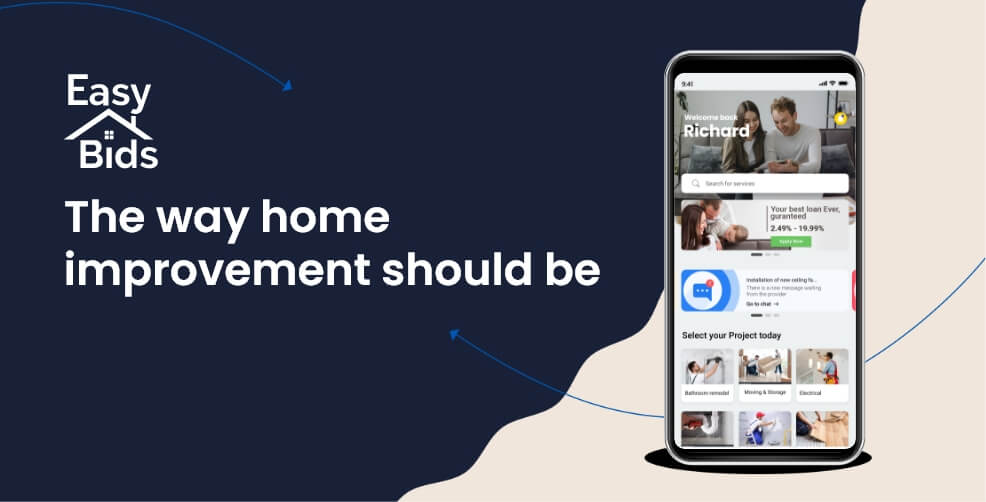 Campaign Marketing Videos
Amplify your brand's success with compelling marketing campaign videos that captivate, engage, and inspire your audience, driving awareness, conversions, and brand loyalty.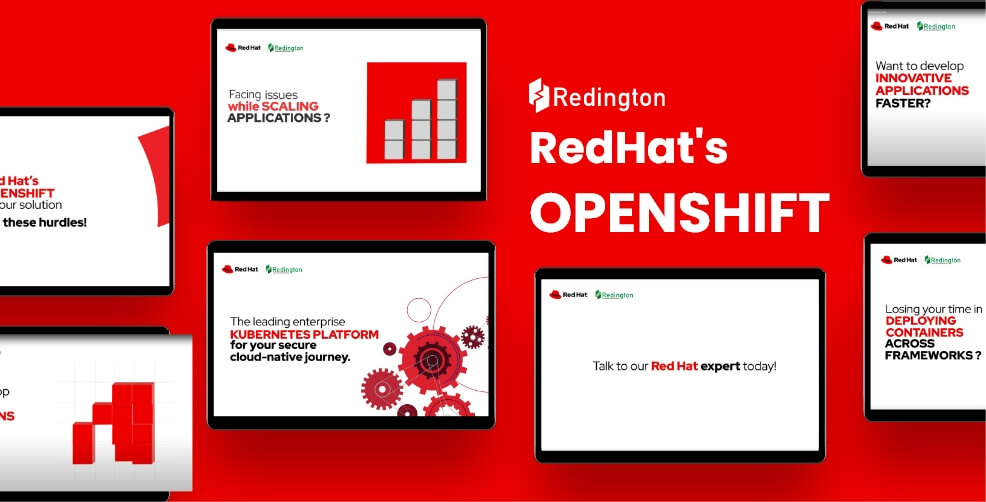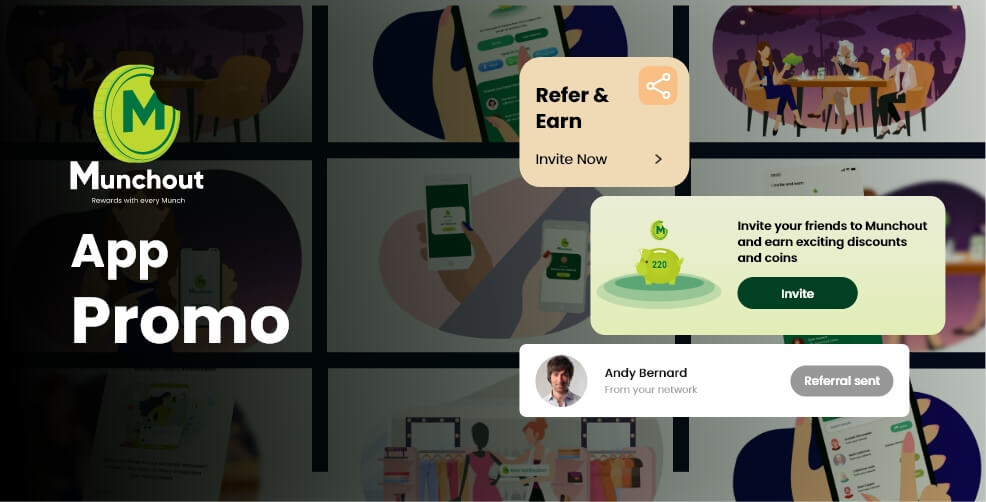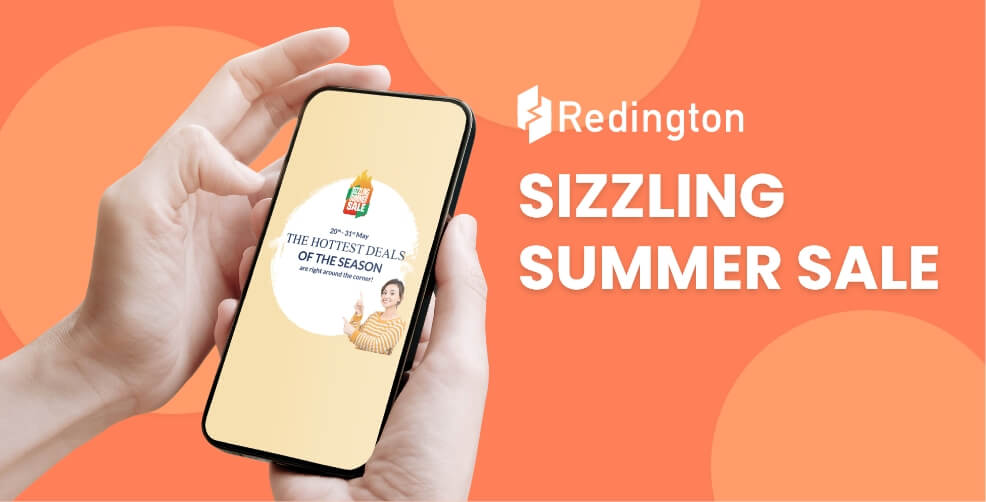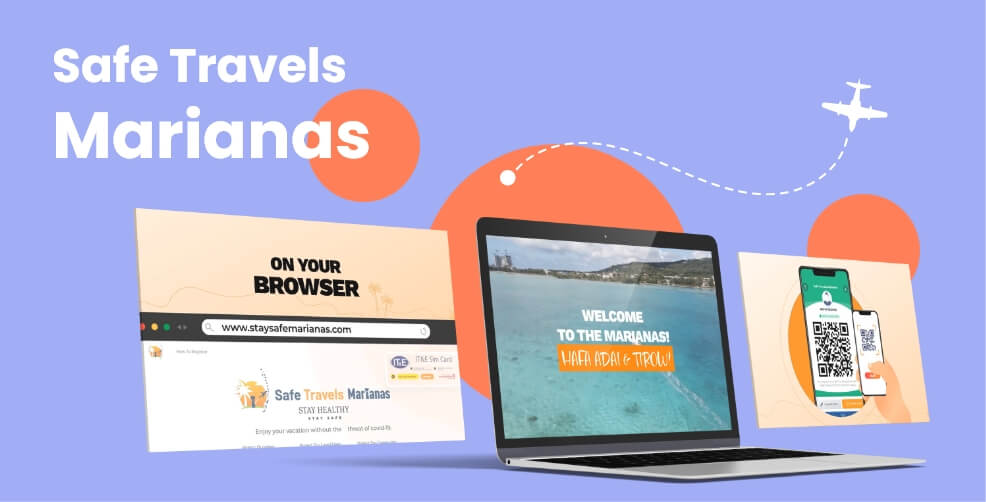 Brand Videos
Tell your brand's story in a way that resonates with your audience, featuring visually stunning videos that capture your brand's personality and values.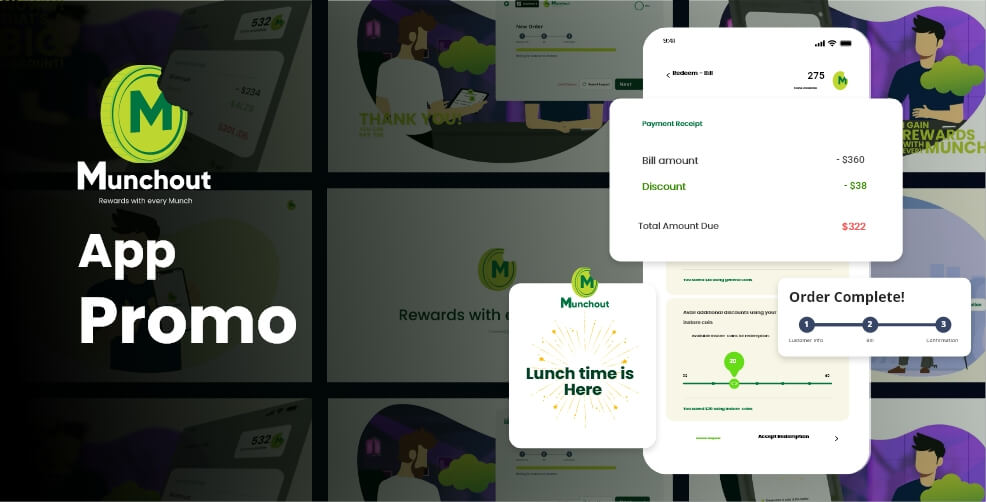 Animated Videos
Ignite your brand's creativity with captivating animated videos that bring your ideas to life, engaging audiences with stunning visuals and dynamic storytelling.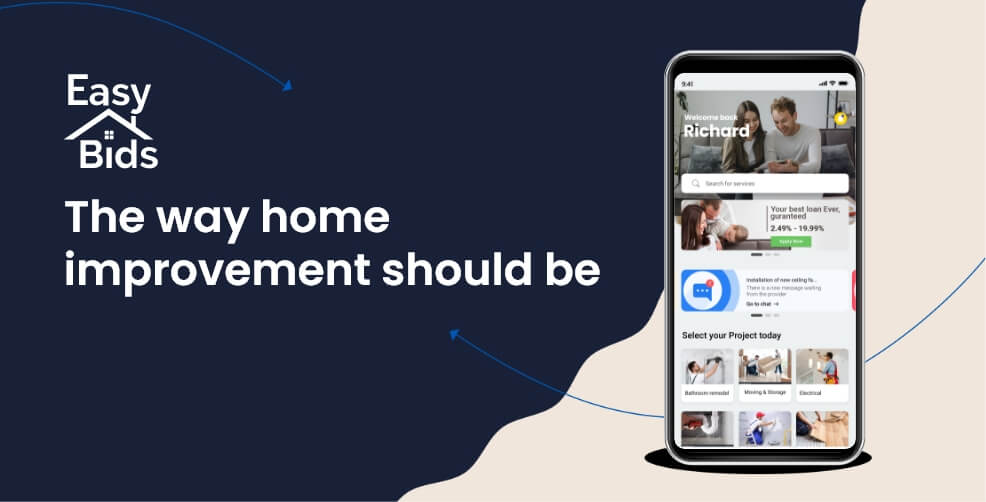 Social Videos
Stand out from the competition with our social video production services, featuring videos designed to be unique, memorable, and shareable on social media.
Corporate Videos
Elevate your brand's professionalism and credibility with our polished corporate video production services that effectively communicate your company's mission, values, and services tailored to resonate with your target audience.