Value Offering
Brand Creation
Avail the Power of Design
Thinking at Core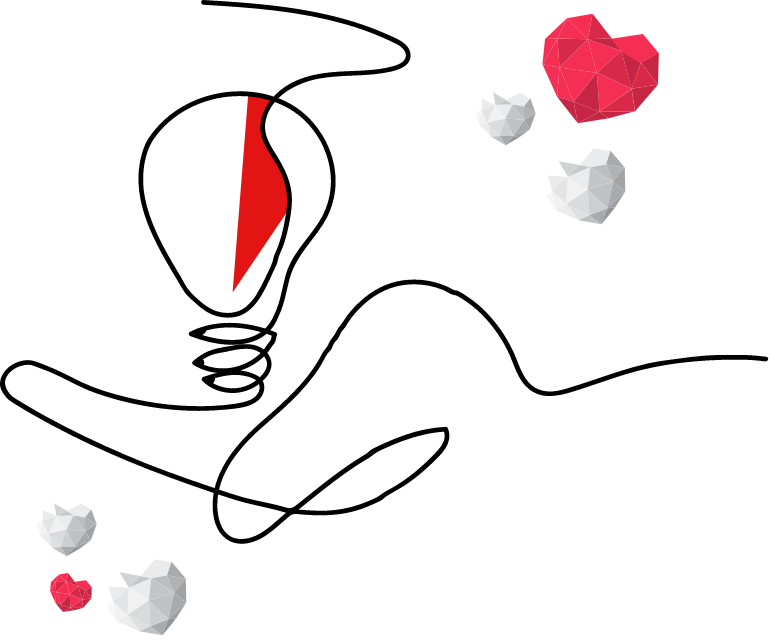 There are realists and there are dreamers in every company, and more often than not you think that they don't need each other, but the opposite is true.
The realists need dreamers to keep them on track to complete their missions. Hire Us!
Synergize with Hackathon
Practice to Evolve
There are goals, and everyone in your team sees them. Get your interdisciplinary team to work towards achieving it when you have a challenge of time at hand.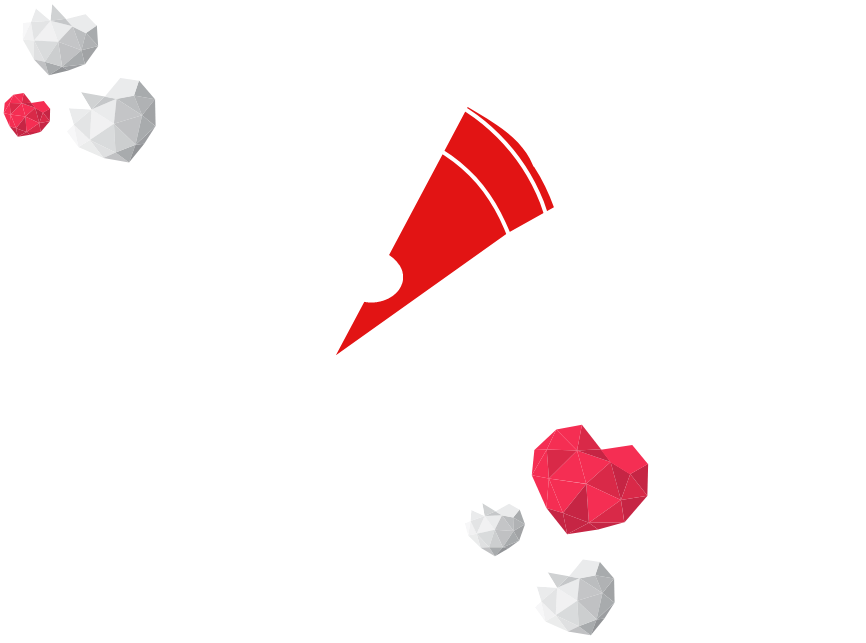 Get it Right! Business
Impact Evaluation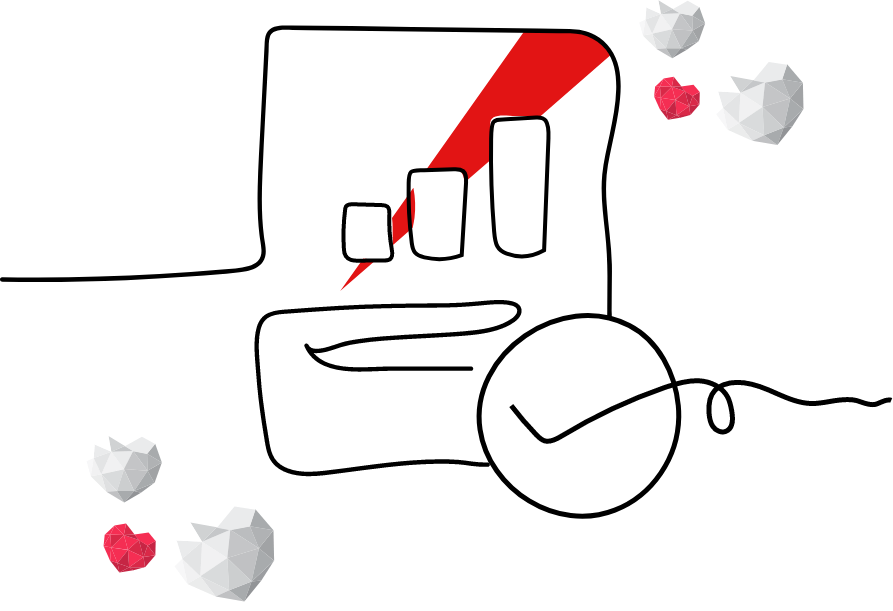 Every product is a masterpiece in the making. Get the methods required for designing it and shaping it as a product to the Go-to-market strategy. Get our extreme User Experience insights and Evaluation for inspirational innovation. Talk to Us!