We are a small & friendly team doing BIG things. We believe in creating impactful designs for products and services.
With over 14 years of creating Experience Design (UX) & Branding strategies, we build Brand Presence, Brand Establishment, Digital Products, enhance Customer Experience with a marketing perspective and UX intelligence where all the elements of your vision and corporate mission are represented accurately.
We love what we do. Our years of experience and deep knowledge of internal business process empowers us to develop products/ services which are exactly as they should be. We never take the easy way and keep up with the times, always sticking to the newest trends in design and development.
With the most cutting edge design methodologies, we offer a robust suite of digital services, including inventive web design and development, UX/UI enhancement, and digital marketing solutions that push boundaries and create measurable business impact. Helping teams & companies unlock the true value of user experience & design. Check out our digital masterpieces in our Portfolio. Let's Collaborate.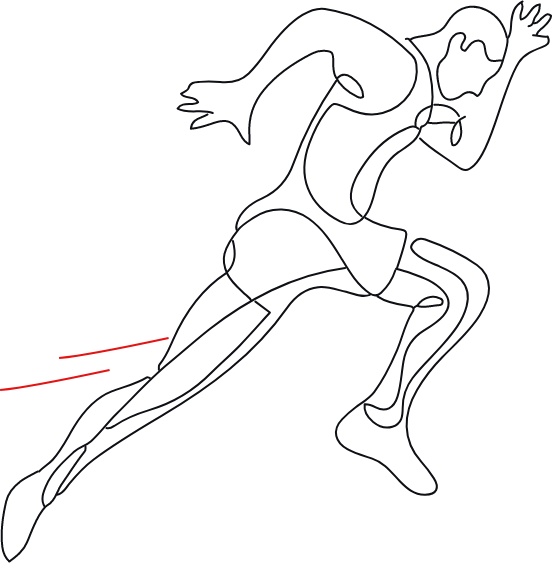 To Rethink
To Ideate
To Execute
We get our value back
To Grow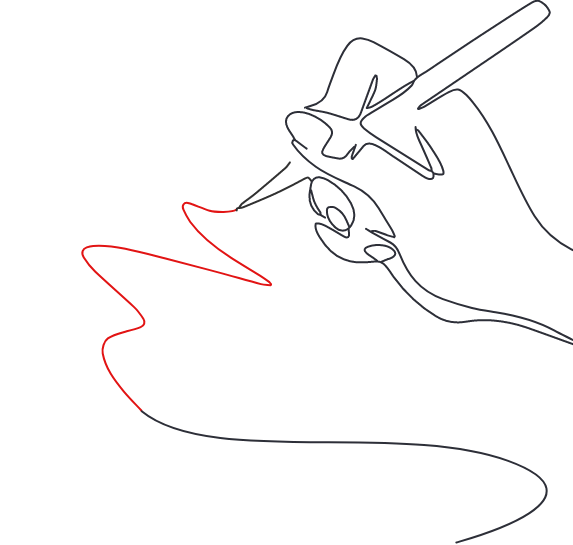 To Precision
To Unlearn
To Unite
To Work Hard/Smart
We get our value back
To Up-skill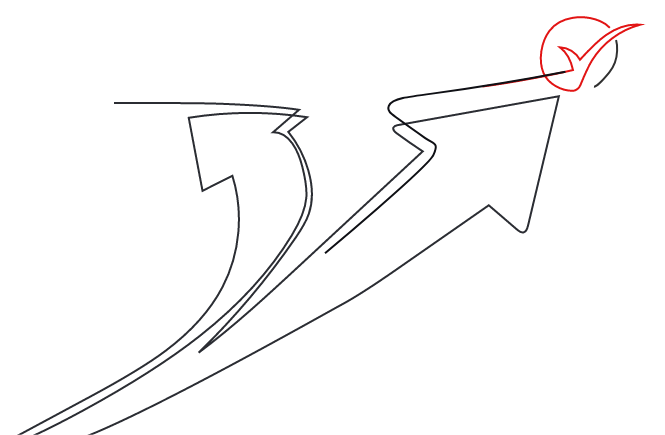 To know about client's biz
To take decisions for clients
We get our value back
To Partner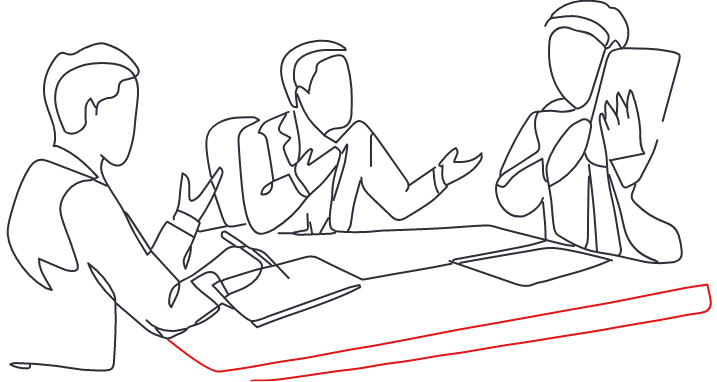 To Contribute each of our SPACE
For Us & clients
With Candour
We get our value back
To Trust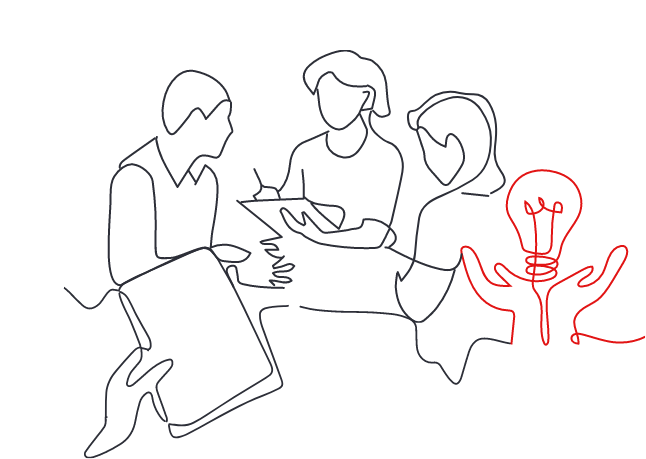 To Execute with synergy
For do expert level work
With Think from user/client shoes
We get our value back
To Expert
Work hard to work smart
- Kartick Hari
Motivated to be the next
member of our team
and get the indulged in
crafting brilliance? Talk to us