UX UI Designer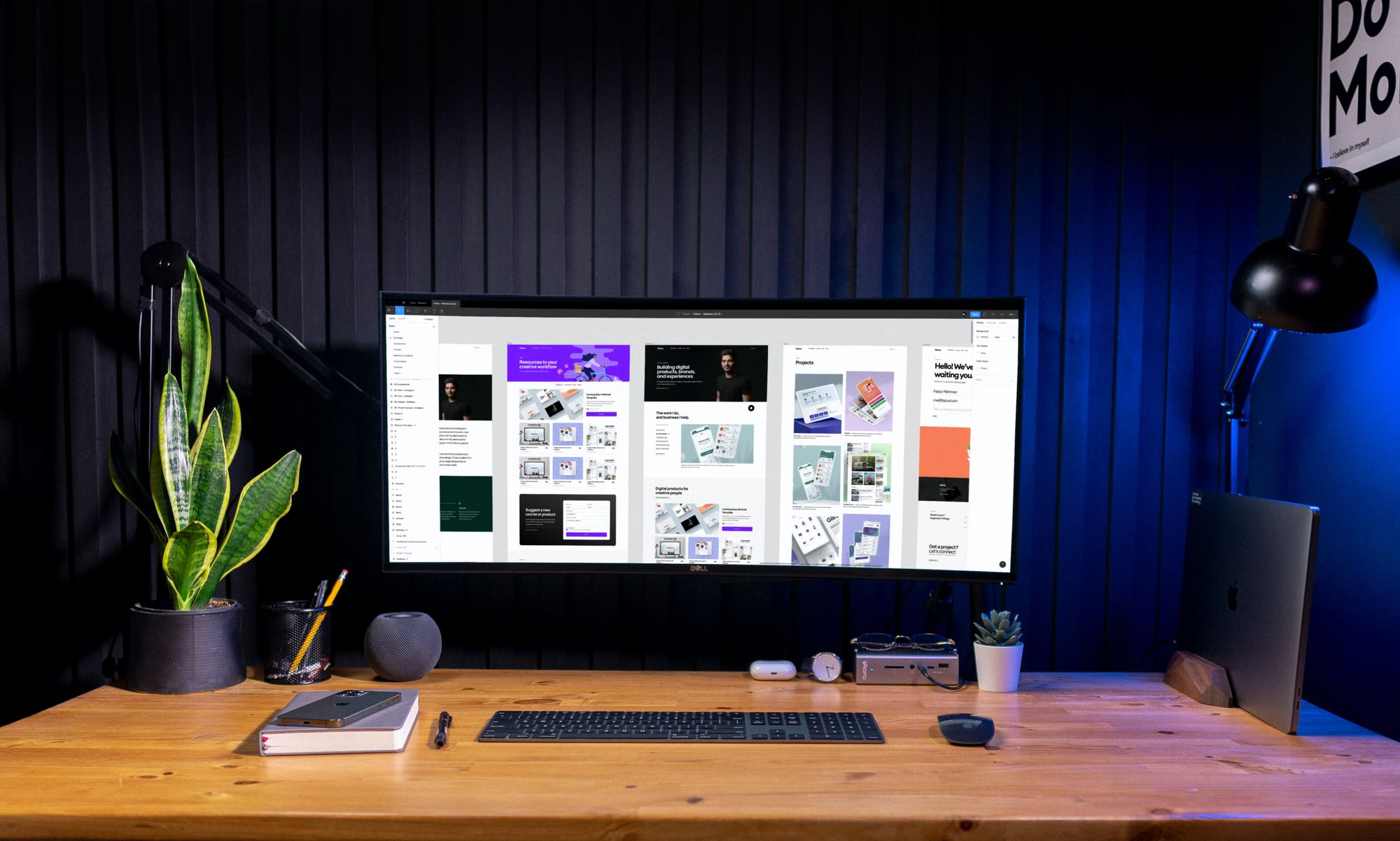 If art, visualization, concept thinking, design thinking, content, communication and music while you work - inspires and moves you, you're welcome to apply for the job.
A "Design mind" & A Leader in the making.
Responsibilities and Duties
If you are a strong communicator who think creatively, are detail-oriented and are able to meet deadlines, you're welcome.
He/She should thrive in a collaborative environment and possess strong problem-solving, decision-making and organizational skills. He/she should take a customer-driven / brand-driven approach to creating marketing and advertising materials. (Print/Digital, Videos and Commercials)
A "Design mind", who is interested in designing and improving the user experience of digital products involving Websites, Web Apps and Apps.
He or She would be involving in doing...
Information architecture (IA)
Interaction design (UI designer)
Usability Evaluation
UX researcher or analyst
Visual design
A Leader in the making, who can take care of the projects.
Guide and cultivate designers, improve through design methodologies.
Work as a senior bridge between the team and the client.
Required Experience, Skills and Qualifications
skills:
2-3 years of proven work experience as a UI/UX designer
Proficiency in Designing software's, UX Tools, Methodologies
Able to lead the Designers and team members and involve in recruitment process
Possess an understanding of advertising campaigns (Offline & Online)
Ultimately, you'll create both functional and appealing features that address our clients' needs and help us grow our customer base, along with Team/ Project management.
Just write to us with your portfolio. [email protected]