Sr. UX UI Designer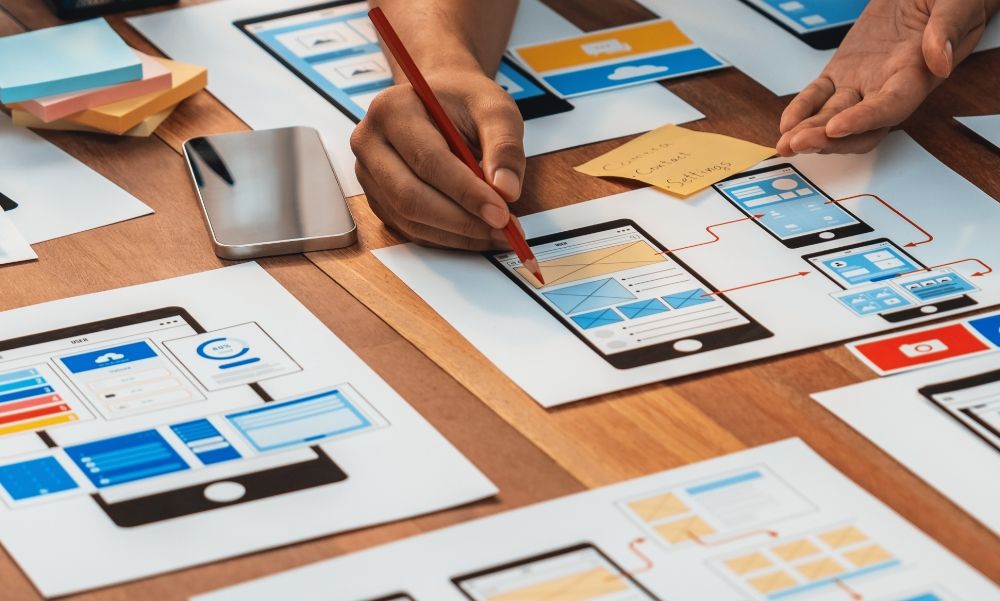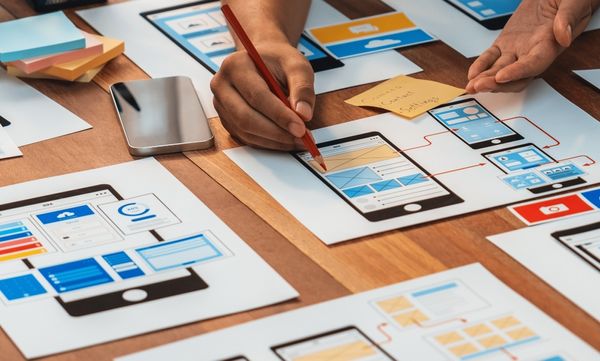 We are seeking a highly skilled and experienced Senior UX/UI Designer with a background in agency work to join us. As a Senior UX/UI Designer, you will be responsible for leading the design intuitive and visually appealing user interfaces for our client's digital products. With 5-6 years of experience in UX/UI design, you will bring your expertise to deliver outstanding user experiences and collaborate with cross-functional teams to meet client objectives. The ideal candidate should have a solid understanding of user-centered design principles, proficiency in design tools, and a strong portfolio showcasing successful agency projects.
Responsibilities and Duties
Lead and drive the end-to-end design process, including research, concept development, wireframing, prototyping, and final visual design.
Collaborate closely with clients, product managers, developers, and other stakeholders to gather requirements and translate them into user-centered design solutions.
Conduct user research, usability testing, and analysis of user feedback to inform design decisions and improve the user experience.
Create wireframes, interactive prototypes, and high-fidelity visual designs that align with client goals and effectively communicate the intended user experience.
Develop and maintain design systems, style guides, and UI pattern libraries to ensure consistency and scalability across projects.
Stay updated with industry trends, emerging technologies, and best practices to bring innovation and creativity to the design process.
Mentor and provide guidance to junior designers, fostering their growth and development within the agency.
Collaborate closely with developers to ensure seamless implementation of design solutions and provide guidance during the development phase.
Required Experience, Skills and Qualifications
skills:
Minimum of 5-6 years of experience in UX/UI design, preferably within an agency environment.
Proficiency in industry-standard design tools such as Adobe XD, Figma, or similar.
Solid understanding of user-centered design principles, information architecture, and interaction design.
Experience with user research methodologies, usability testing, and data-driven design decisions.
Excellent communication and collaboration skills, with the ability to effectively present and justify design solutions to clients and team members.
Strong attention to detail, problem-solving abilities, and ability to work under tight deadlines.
Leadership skills and the ability to mentor and guide junior designers.
Join our dynamic agency and contribute to creating exceptional user experiences for our clients. Please submit your resume, portfolio, and any other relevant materials
Just write to us with your portfolio. [email protected]