Digital Marketing Executive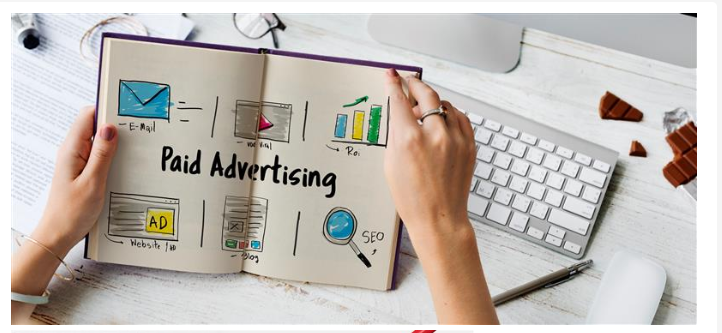 Digital Strategy and Campaign Development:
Develop digital marketing and social media strategy; (both organic and paid) with a clear goal of brand awareness and lead generation.
Collaborate closely with stakeholders (brand and design teams) to design and develop new innovative digital programs and multichannel ad campaigns
Collaborate with internal-external partners to optimize marketing campaigns for lead generation that has a significant impact on the revenue pipeline
Create, develop and own the organization's entire inbound marketing engine across multiple platforms such as Google (SEO/SEM), Bing, LinkedIn, and any other relevant sites
Identify any third-party websites, software review platforms, social media platforms or e-commerce platforms, etc. to place our product to gather an interested audience and generate high-value website traffic
Build creative and engaging growth campaigns for scaling Infilect's brand and driving sales-qualified leads as per the organization's quarterly and annual revenue targets
Digital Campaigns Execution:
1-2 years of relevant experience in B2B marketing, Paid advertising, mainly LinkedIn Ads and Google Ads.
Execute all web, SEO/SEM, database marketing, email, social media, and web property advertising campaigns.
Review reports on online traffic, budget spending, ROI, and other measures linked to digital marketing and suggest optimization/course corrections for maximum conversions.
Create and develop a thorough content marketing and worldwide distribution plan, content seeding program, referral programs, brand scaling programs on relevant third party sites.
Proven experience in digital and performance marketing in a B2B technology company.
Expertise in lead generation, social media initiatives, email marketing, SEO/SEM, and support distribution of content on various relevant platforms for driving brand awareness and lead generation.
Should have handled/been exposed to various platforms – e.g., Google Ads, LinkedIn ads, Email Marketing tools, Facebook, Instagram, and more.
Strategic mindset for devising quarterly digital plans aligned with annual marketing and business goals, Proficient in marketing research and statistical analysis.
Self-motivated and customer-focused, Goal-oriented tech marketer who is energetic, honest, and willing to take ownership of his/her work from creation, execution, and completion.
Analytics & Insights:
Complete understanding of Web Analytics Tool or any relevant third-party analytics tools is preferred, Analyze and report campaign performance.
Understanding of campaign optimization for peak performance &  Formulate budgeting and spend analysis with maximum ROI.
Expert knowledge in web analytics, 3rd Party analytics tools, and marketing automation platforms.
Location - Bangalore
Job Type - Onsite
Just write to us with your portfolio. [email protected]