Delivery Lead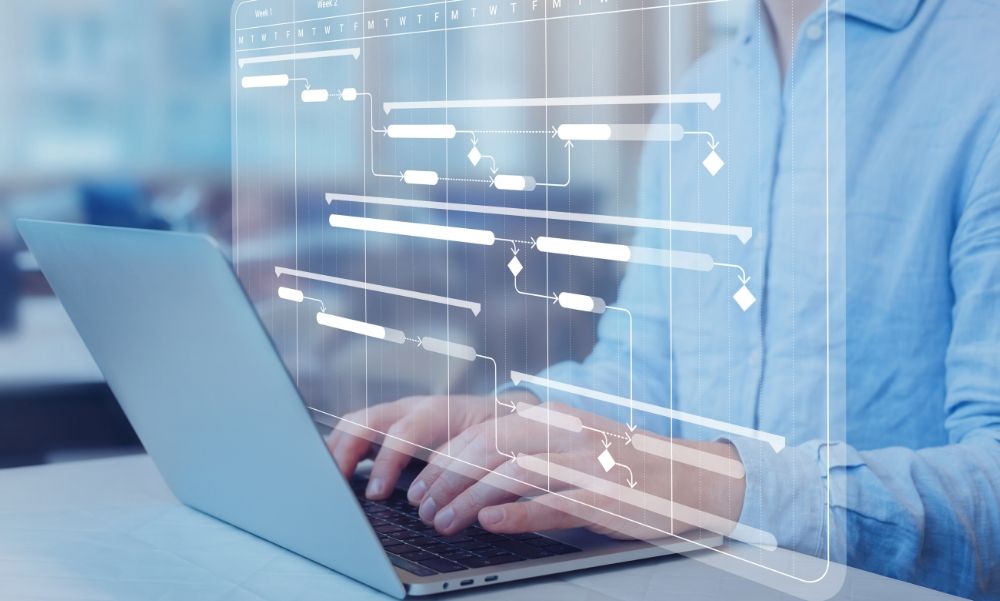 Exdera is seeking a skilled and experienced Delivery Lead to oversee end-to-end project delivery and drive successful outcomes. As a Delivery Lead, you will play a crucial role in managing projects from initiation to completion, ensuring high-quality deliverables and exceptional client satisfaction. With a preference for candidates from an ad/creative agency background, you will bring your expertise in web, mobile, and UX designs to deliver innovative solutions aligned with client requirements. Your strong understanding of design philosophies and familiarity with technologies used in website and mobile application development will be key to your success in this role.
Responsibilities
End-to-End Project Delivery: Take ownership of project delivery from start to finish, ensuring timely completion, adherence to quality standards, and meeting client expectations.
Ad/Creative Agency Background: Utilize your background in ad/creative agencies to bring a deep understanding of branding and marketing concepts to effectively contribute to project ideation, planning, and execution.
Web, Mobile, and UX Expertise: Apply your knowledge and experience in web, mobile, and UX designs to guide the development team, ensuring the delivery of user-friendly and visually appealing solutions.
Problem Solving and Communication: Exhibit excellent problem-solving skills and the ability to communicate effectively with both technical and non-technical stakeholders, fostering strong collaboration and managing client communications.
Requirements
Relevant Experience: Proven track record of successfully managing projects and delivering high-quality results, preferably in an ad/creative agency environment.
Web, Mobile, and UX Familiarity: Strong understanding of technologies used in website and mobile application development, as well as design philosophies and UX principles.
Strong Problem-Solving Skills: Ability to identify and resolve complex issues that may arise during project execution, ensuring smooth progress and successful delivery.
Excellent Communication: Exceptional written and verbal communication skills, enabling effective collaboration with internal teams and clients.
Client-Focused Approach: Demonstrated ability to understand client needs, provide strategic guidance, and maintain strong client relationships throughout the project lifecycle.
Leadership and Teamwork: Proven experience in leading and motivating teams, fostering a positive and collaborative work environment.
If you are passionate about driving successful project outcomes, have a strong background in ad/creative agencies, and thrive in a fast-paced, innovative environment, we would love to hear from you.
Join Exdera and be a part of our mission to revolutionize business operations through cutting-edge technology and exceptional delivery.
Just write to us with your portfolio. [email protected]