Creative Head - Advertisement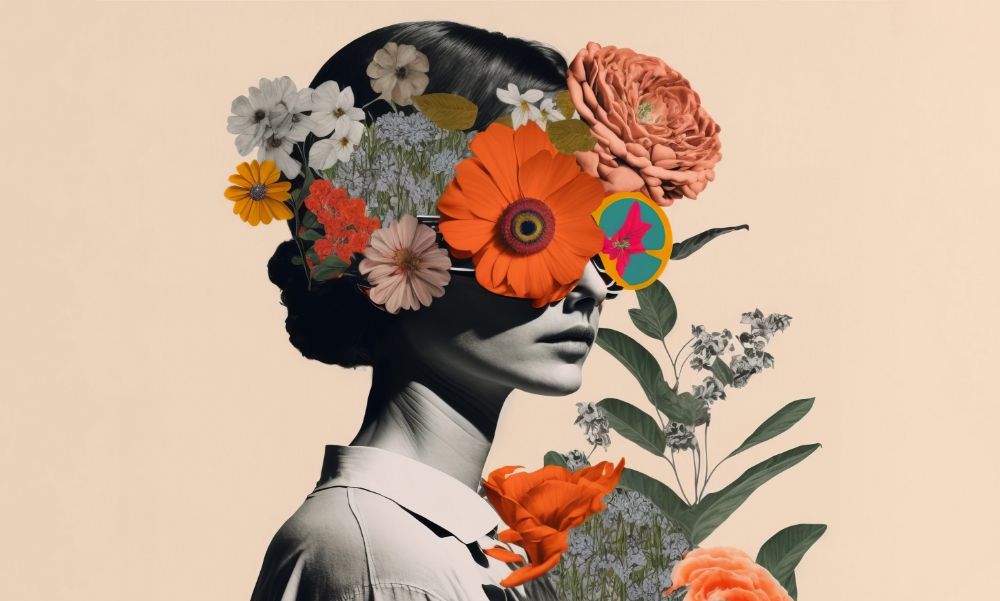 We are seeking a highly creative and experienced professional to join our team as a Creative Head in Advertisement. The Creative Head will be responsible for overseeing the creative direction and execution of all advertising and marketing campaigns, ensuring that they are aligned with our brand strategy and objectives. The ideal candidate will have a strong background in advertising and marketing, with a passion for innovation and a proven track record of developing successful creative campaigns. As a Creative Head, you will lead a team of designers, copywriters, and other creative professionals, providing guidance, feedback, and inspiration to ensure the delivery of high-quality and impactful creative work.
Responsibilities and Duties
Develop and execute the creative vision for all advertising and marketing campaigns, in line with the company's brand strategy and objectives.
Lead a team of designers, copywriters, and other creative professionals, providing clear direction, feedback, and inspiration.
Collaborate with cross-functional teams including marketing, sales, and product development to understand campaign goals and deliver creative solutions that drive results.
Develop and maintain brand guidelines, ensuring consistency across all marketing channels and touchpoints.
Review and approve all creative assets, ensuring they meet quality standards and are aligned with the brand's tone and messaging.
Manage multiple projects simultaneously, prioritizing tasks and resources to meet deadlines and deliverables.
Stay up-to-date with industry best practices, tools, and software to optimize the creative process and enhance productivity.
Qualifications
Bachelor's degree in marketing, advertising, graphic design, or a related field. A Master's degree is a plus.
Proven experience as a Creative Head, Creative Director, or in a similar role within the advertising industry.
Strong portfolio showcasing successful advertising and marketing campaigns across various media platforms.
Excellent understanding of brand development, marketing strategies, and consumer behavior.
Proficient in Adobe Creative Suite (Photoshop, Illustrator, InDesign) and other relevant design and project management tools.
Strong leadership and team management skills, with the ability to inspire and motivate a creative team.
Exceptional communication and presentation skills, with the ability to effectively articulate creative ideas and concepts to stakeholders.
Ability to work in a fast-paced environment, managing multiple projects simultaneously and meeting tight deadlines.
Strong attention to detail and a commitment to delivering high-quality work.
Knowledge of digital marketing and social media platforms is preferred.
Experience in the advertising industry or an advertising agency is highly desirable.
If you are a creative thinker with a passion for advertising and marketing, we would love to hear from you.
Please submit your resume, portfolio, and any other relevant materials
Just write to us with your portfolio. [email protected]