Content Writer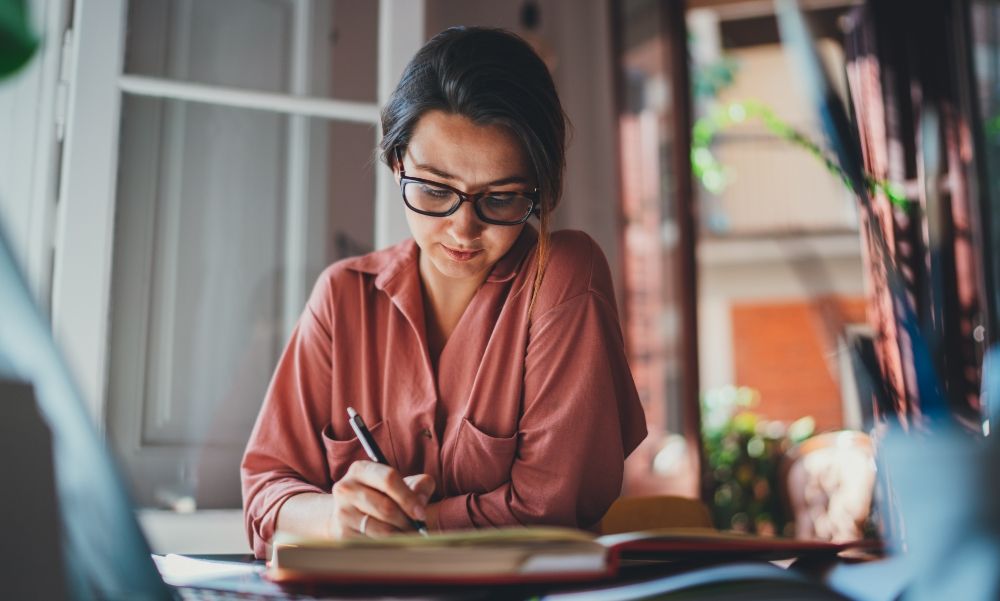 We are seeking a talented and enthusiastic Content Writer to join our team. The ideal candidate should have a minimum of 2 years of professional writing experience and a passion for creating engaging and compelling content. As a Content Writer, you will be responsible for producing high-quality written materials that align with our brand voice and objectives.
Responsibilities
Create original, creative, and engaging content for various platforms, including website articles, blog posts, social media posts, press releases, and marketing materials.
Conduct thorough research on industry-related topics to develop a deep understanding of our target audience and subject matter.
Develop and execute content strategies that align with our brand voice, tone, and target audience.
Write clear, concise, and grammatically correct copy that adheres to the company's style guidelines.
Collaborate with the marketing team to brainstorm and develop content ideas that support our marketing and promotional campaigns.
Optimize content for search engines (SEO) to improve organic visibility and drive traffic to our website.
Proofread and edit content for accuracy, readability, and adherence to brand guidelines.
Stay updated on industry trends and best practices in content writing to continuously improve the quality and effectiveness of our content.
Monitor and analyze content performance using relevant metrics and make data-driven recommendations for optimization.
Collaborate with cross-functional teams, including designers, developers, and marketers, to ensure content meets project objectives and deadlines.
Requirements
Minimum of 2 years of experience in content writing, preferably in a digital marketing or agency environment.
Exceptional writing and editing skills, with a strong command of grammar, punctuation, and style.
Demonstrated ability to write compelling, informative, and persuasive content for various platforms and audiences.
Proven experience in conducting thorough research on diverse topics and synthesizing information into engaging content.
Familiarity with SEO principles and best practices for optimizing content.
Excellent organizational and time management skills, with the ability to multitask and meet tight deadlines.
Strong attention to detail and commitment to delivering high-quality work.
Proactive attitude and ability to work both independently and collaboratively in a team environment.
Portfolio of writing samples demonstrating versatility and proficiency in various content formats (e.g., blog articles, social media posts, website copy, etc.).
If you are a creative thinker with a passion for writing and are eager to contribute to our company's success, we would love to hear from you.
Please submit your resume, along with a cover letter and writing samples, to be considered for this position.
Just write to us with your portfolio. [email protected]