Artificial Intelligence Engineer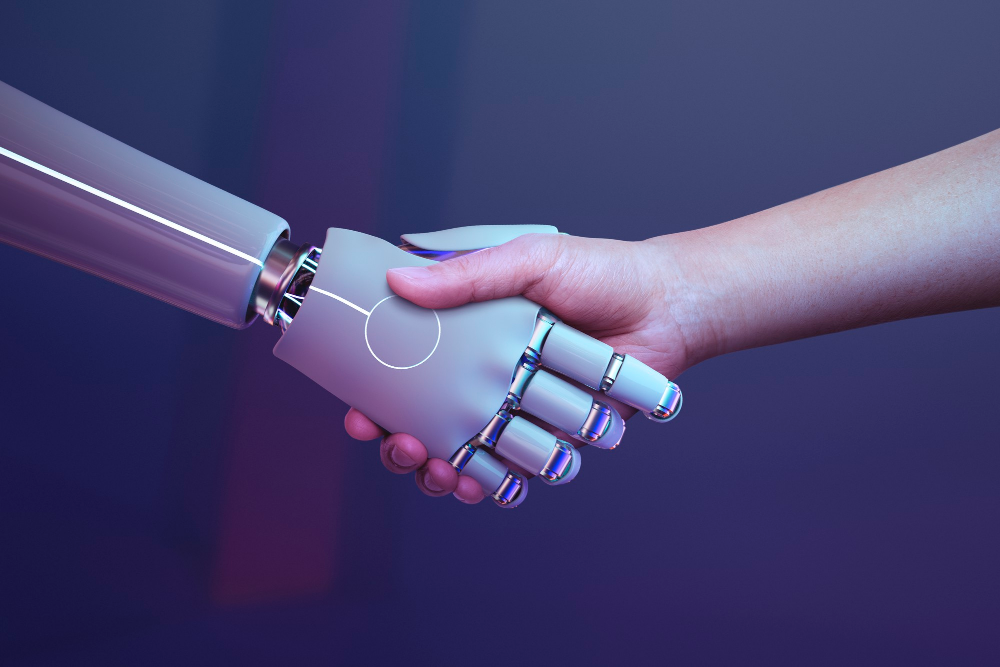 We're looking for an experienced artificial intelligence engineer to join the revolution, using deep learning, neuro-linguistic programming (NLP), computer vision, chatbots, and robotics to help us improve various business outcomes and drive innovation. The engineer will join a multidisciplinary team helping to shape our AI strategy and showcasing the potential for AI through early-stage solutions. This is an excellent opportunity to take advantage of emerging trends and technologies and make a real-world difference.
Objective of this role
Manage and direct processes and R&D (research and development) to meet the
needs of our AI strategy
Understand company and client challenges and how integrating AI capabilities can help lead to solutions
Lead cross-functional teams in identifying and prioritizing key areas of a partners business where AI solutions can drive significant business benefit
Analyze and explain AI and machine learning (ML) solutions while setting and
maintaining high ethical standards
Responsibilities
Develop and implement machine learning algorithms, models, and applications.
Preprocess, clean, and transform raw data to create suitable datasets for AI models.
Train, validate, and optimize machine learning models using appropriate techniques and frameworks.
Conduct experiments and perform statistical analysis to evaluate the performance of AI models
Stay updated with the latest advancements in AI and machine learning and apply them to enhance existing solutions.
Work with software engineers to integrate AI models into production systems.
Debug and troubleshoot AI models to identify and resolve issues.
Collaborate with data engineers to design and maintain scalable data infrastructure for AI projects.
Document code, methodologies, and findings for reference and future use.
Ensure compliance with data privacy and security regulations while handling
sensitive information.
Requirements
Two or more years of experience in applying AI to practical and comprehensive
technology solutions
Experience with ML, deep learning, TensorFlow, Python, NLP
Experience in program leadership, governance, and change enablement
Knowledge of basic algorithms, object-oriented and functional design principles, and best-practice patterns
Experience in REST API development, NoSQL database design, and RDBMS design and optimization
If you have a passion for design, possess a background in ad/creative agencies, and thrive in a collaborative and creative environment, we invite you to apply. Join our team and contribute to our mission of delivering exceptional design solutions that captivate audiences and drive impactful results.
Just write to us with your portfolio. [email protected]