2D and 3D Animator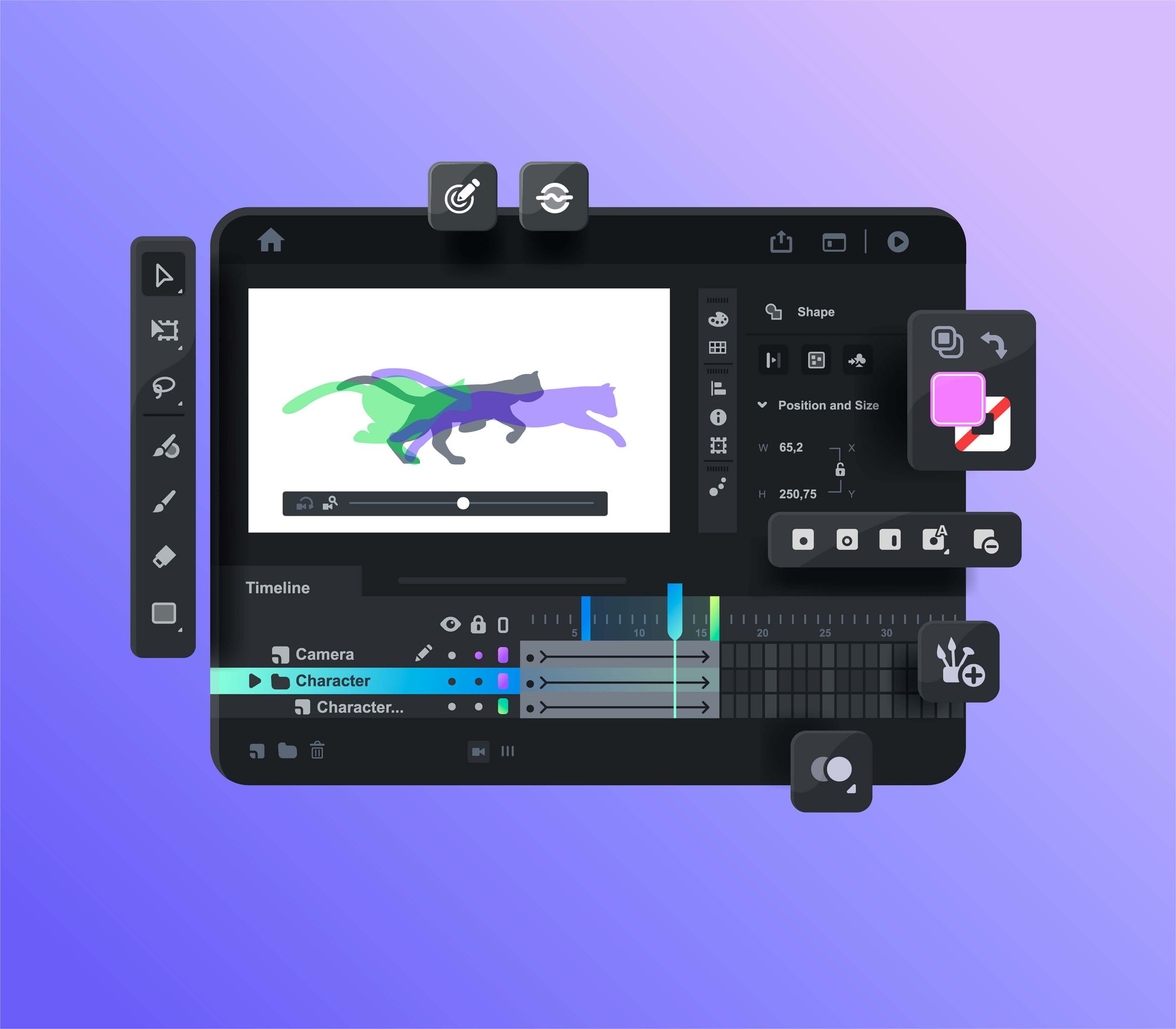 JOB DESICRIPTION
We are seeking a talented and experienced 2D and 3D Video Animator to join our creative team. As an Animator, you will be responsible for creating captivating animations and visual effects for a wide range of projects, including but not limited to videos, advertisements, games, and multimedia presentations. You should have at least 2 years of experience in the field and a strong portfolio showcasing your skills.
RESPONSIBILITIES
1.Create high-quality 2D and 3D animations that bring our concepts and ideas to life.
2. Collaborate with the creative team to understand project requirements and objectives.
3. Design and execute animations and visual effects that meet project specifications and timelines.
4. Use a variety of animation software and tools to produce engaging animations.
5. Incorporate feedback and make necessary revisions to ensure the final product meets quality standards.
6. Stay updated on industry trends and new techniques to enhance animation quality.
7. Troubleshoot and problem-solve animation issues as they arise during the production process.
REQUIRMENTS
1. A minimum of 2 years of experience as a 2D and 3D Video Animator.
2. Proficiency in industry-standard animation software, such as Adobe After Effects, Maya, Blender, or similar tools.
3. Solid understanding of animation principles, including timing, spacing, and storytelling.
4. Knowledge of 3D modeling and rendering is a plus.
5. Good communication skills and the ability to work effectively as part of a team.
6. Strong attention to detail and the ability to meet project deadlines.
7. Creative thinking and the ability to translate concepts into visually appealing animations.
8. Adaptability and a willingness to learn and grow in a fast-paced creative environment.
If you meet the qualifications and are ready to contribute your animation skills to a dynamic and creative team, please submit your resume and portfolio. We look forward to reviewing your application and discovering how you can be a valuable asset to our projects.
Job Type: Full-time
Job Location: Bangalore.
You've got the skills. You've got the ambition.
You've got the dedication.
Just write to us with your portfolio. [email protected]